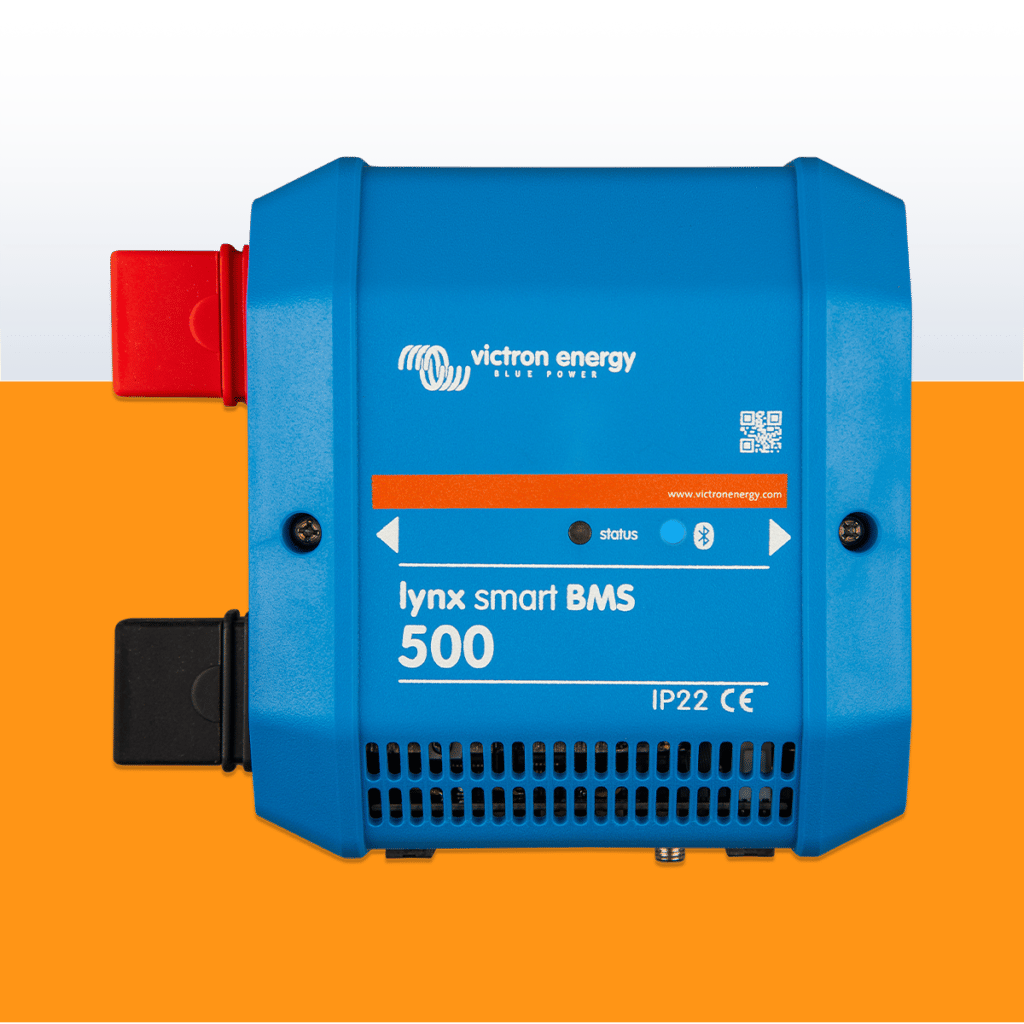 In our offer you will find various types of energy distribution solutions based on Victron Energy components. These include DC energy distributors in the form of Bus Bars, DC switches and a range of fuses with enclosures.
Victron Energy also has advanced DC voltage distributors such as Lynx that allow both the input and output of energy from the battery. Proper energy distribution especially at higher currents has a not insignificant impact on the safety of photovoltaic systems.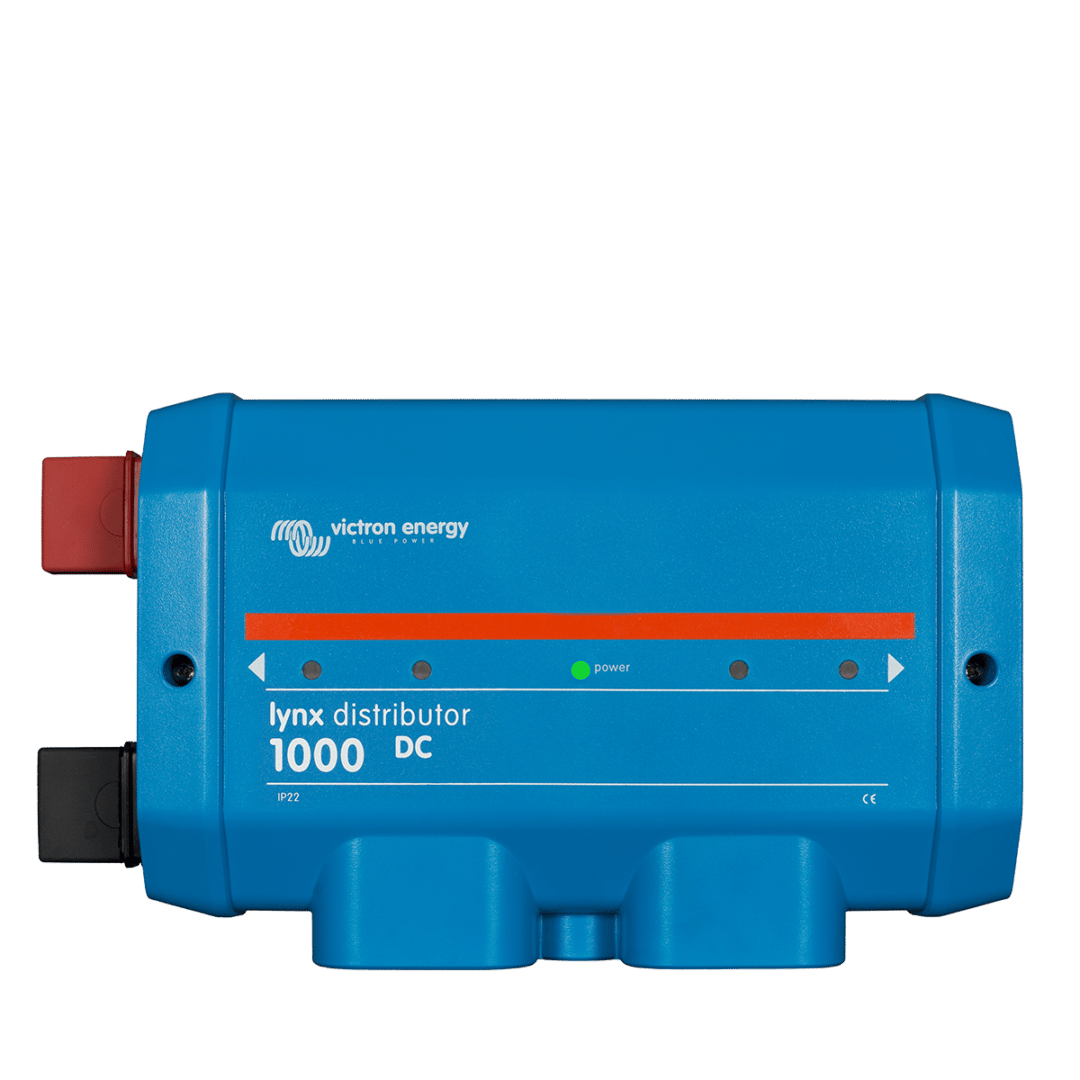 A modular DC busbar, with locations for four DC fuses. It will monitor the status of each fuse, and indicate its condition with a LED on the front.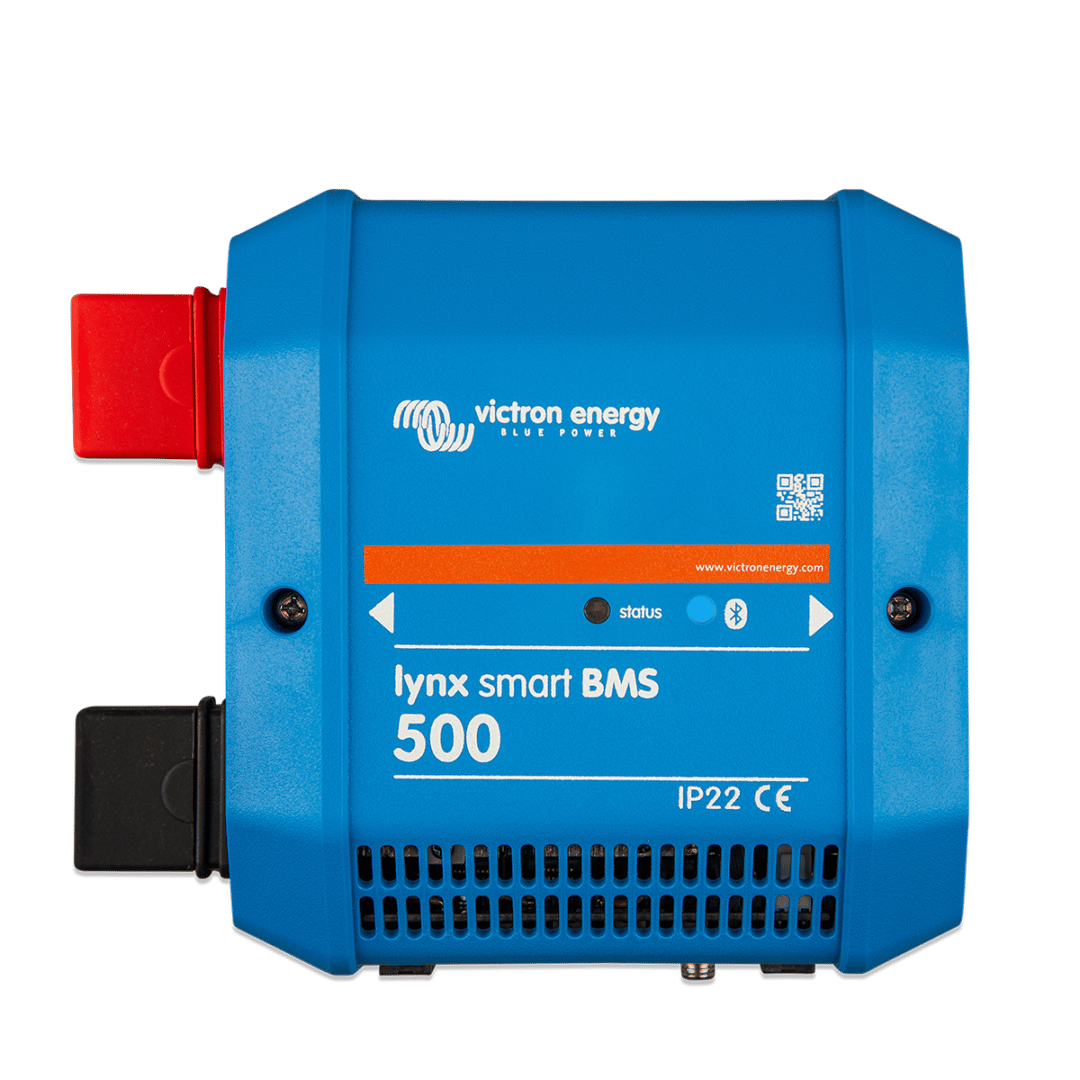 The Lynx Smart BMS is a dedicated Battery Management System for Victron Lithium Smart Batteries. There are multiple BMS-es available for our Smart Lithium series of batteries, and the Lynx Smart is the most feature rich and complete option.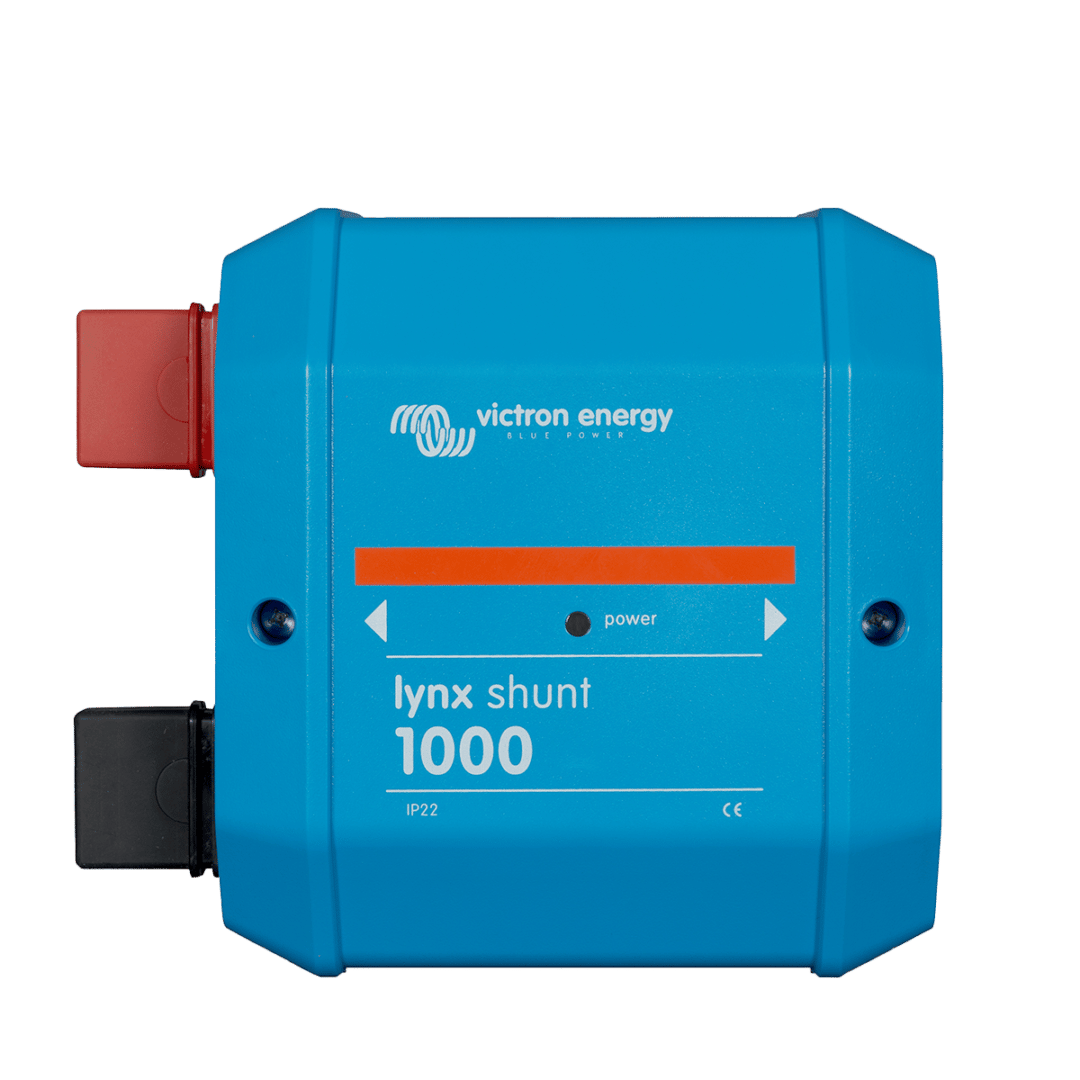 The Lynx Shunt VE.Can is an intelligent 1000A shunt with location for a fuse (not included), the built-in battery monitor accurately monitors the state of charge of your battery.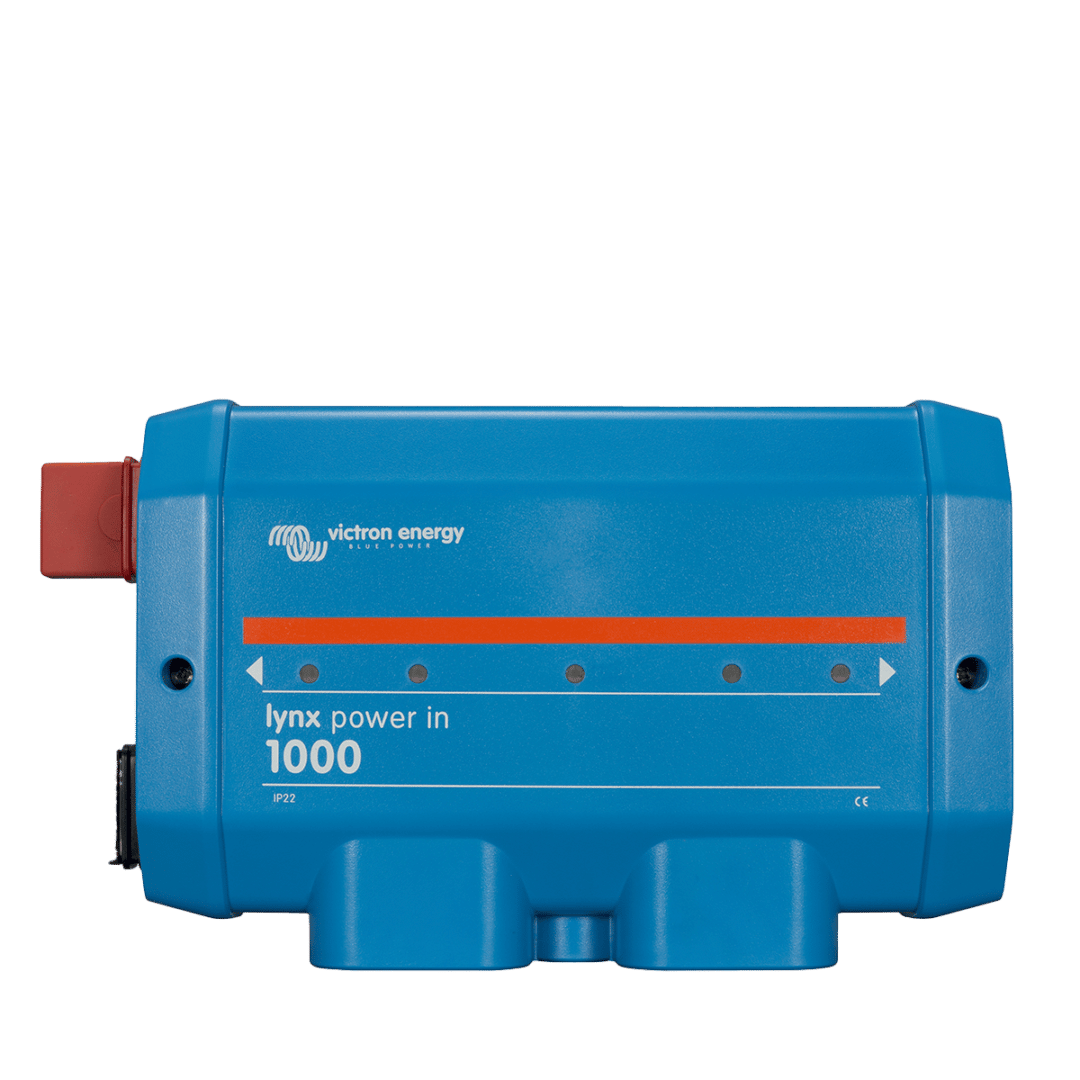 A modular DC busbar, used to connect batteries to the Lynx DC distribution system.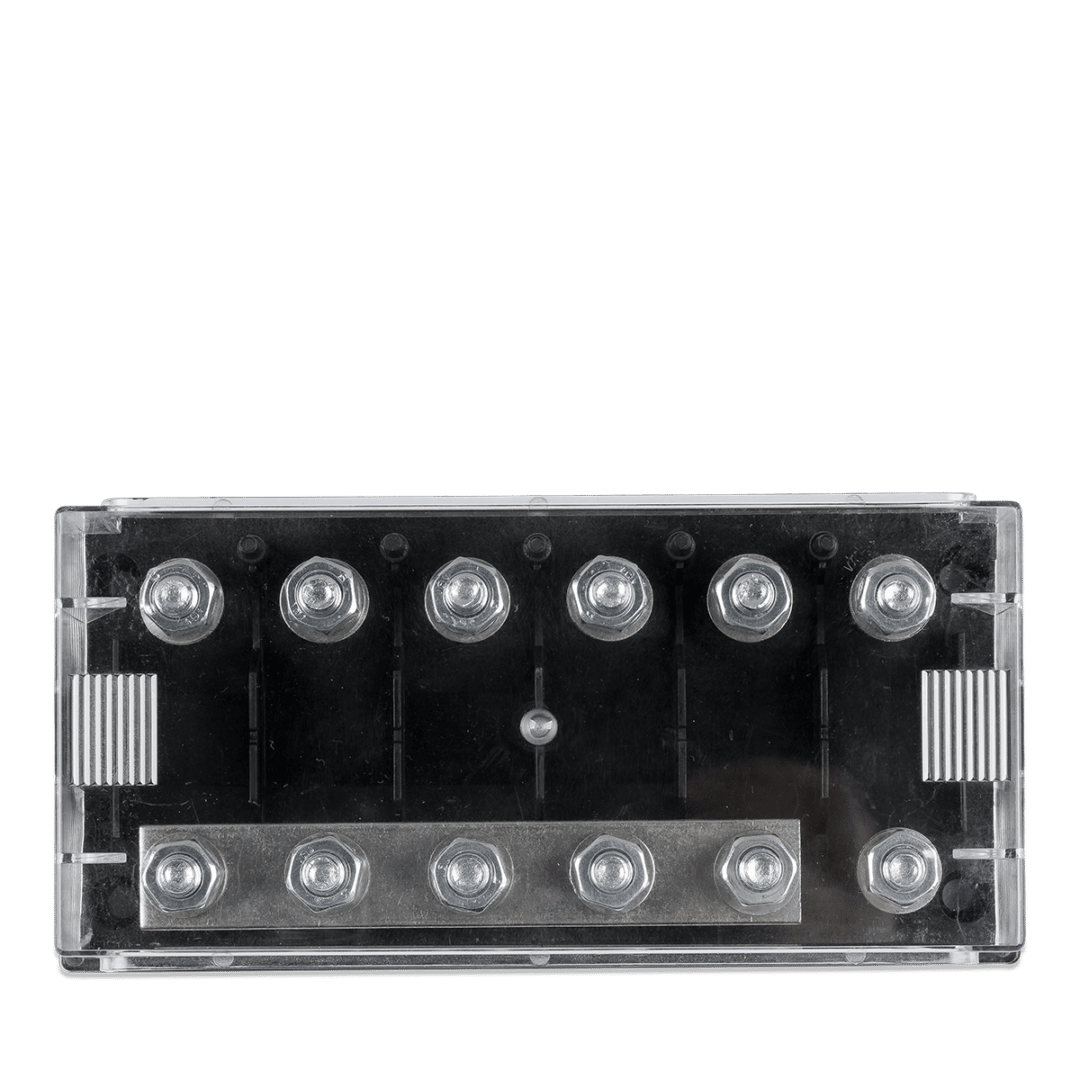 We offer three different types of fuse holders: Simple single fuse holders for each of above fuse types, a six-way fuse holder, MEGA fuses only and modular single fuse holders, for MEGA fuses only. With an optional busbar accessory to efficiently connect multiple fuses together. 
Download documentation in PDF
BMS Overview
Lynx Power In
Lynx Distrubutor
Lynx Shunt VE.Can
Lynx Smart BMS
Fuse & fuse holders
Battery Switch 275A
BMS Overview
BMS Overview
Data Sheet
Lynx Power In
Lynx Distrubutor
Lynx Shunt VE.Can
Lynx Smart BMS
Fuse & fuse holders
Battery Switch 275A
Busbar 150 A
Busbar 250 A - 2P w/ 6/12 screws
Busbar 150 A - 2P w/ 10/20 screws
Busbar 250 A - 4P/6P
Busbar 600 A
Dual terminal stud M8
Busbar 150 A
Busbar 150 A
Data Sheet
Busbar 250 A - 2P w/ 6/12 screws
Busbar 150 A - 2P w/ 10/20 screws
Busbar 250 A - 4P/6P
Busbar 600 A
Dual terminal stud M8