SunTrack© is authorized
Victron Energy distributor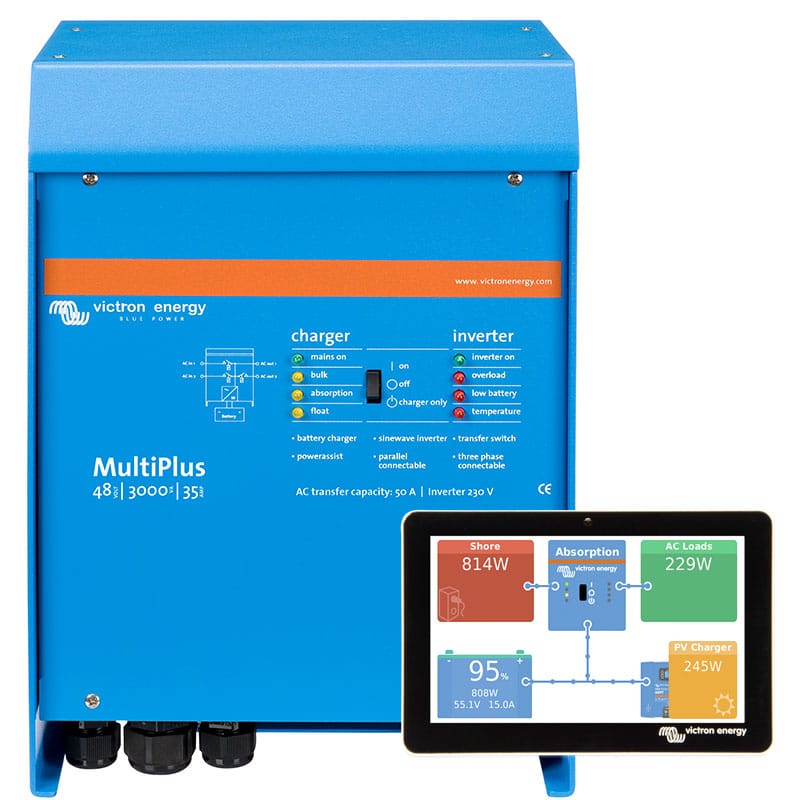 Over 12 years our company SunTrack© specializes in selling Victron Energy products
Our head office is located in Warsaw – the capital of Poland. We have many years of experience in installing Victron Energy products. We currently only offer sale.
We work with many installers and sellers all over Europe. We provide access to equipment, knowledge and help in choosing the equipment.
We are focused on wholesale cooperation.
We want our customers to be well informed and have the most accessible Victron Energy products.
Why we chose Victron Energy products and not others.
First, it is a world leader in island solar farms.
Provides innovative solutions not available from other vendors.
Secondly, it is high reliability and high efficiency of devices, and also versatility in use.
From simple photovoltaic installations through installation in motorhomes and boats to large industrial systems.
The recognition of the Victron Energy brand in the world means that customers will want to buy products from your company themselves.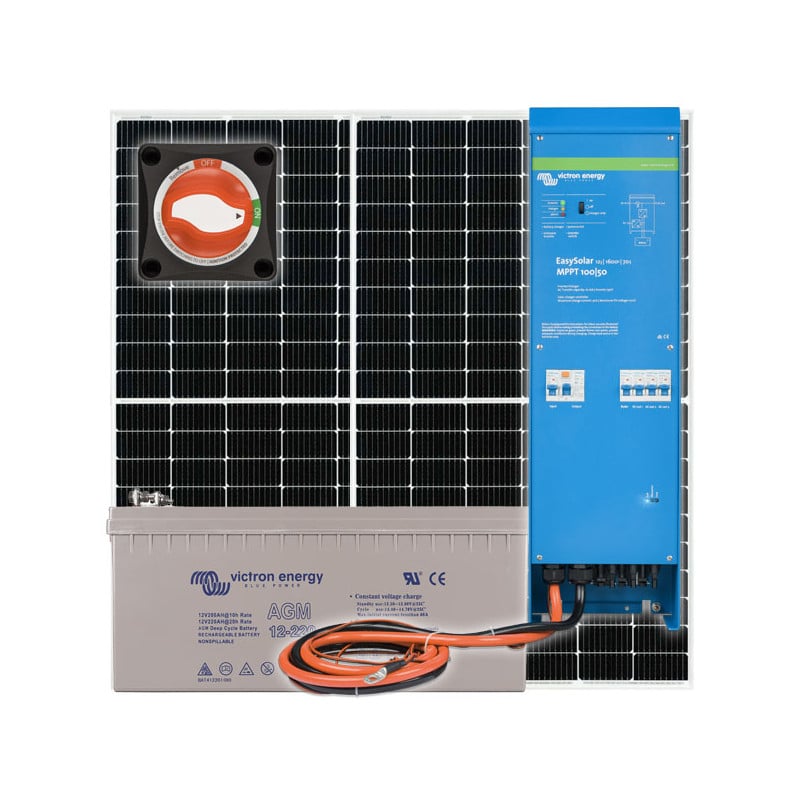 We ship ordered productsthe same day. Pallets within 2 days.​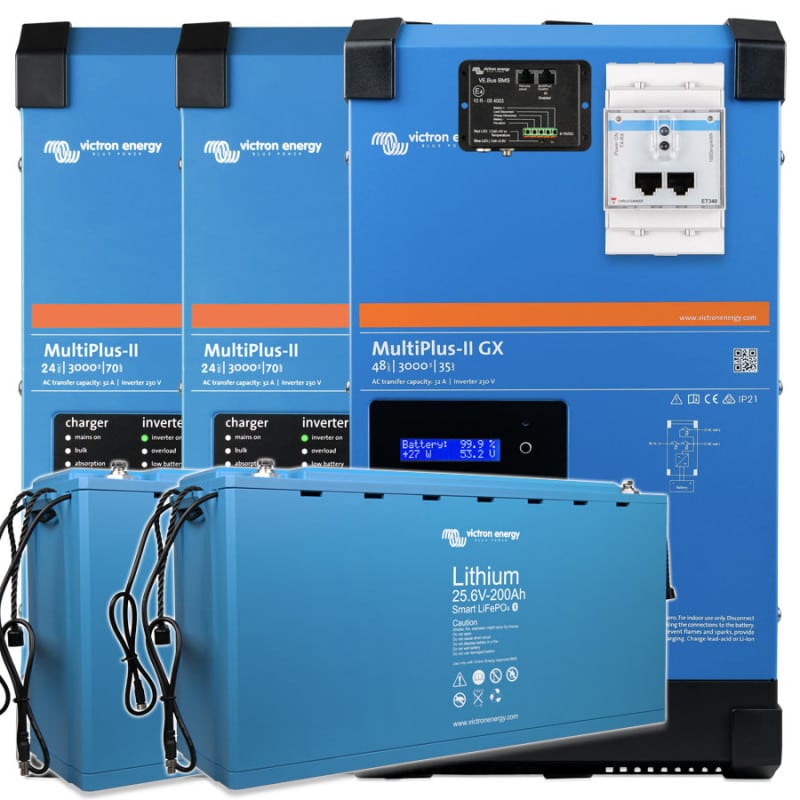 We assist in the design and selection of installations. Our consultants are at your disposal.​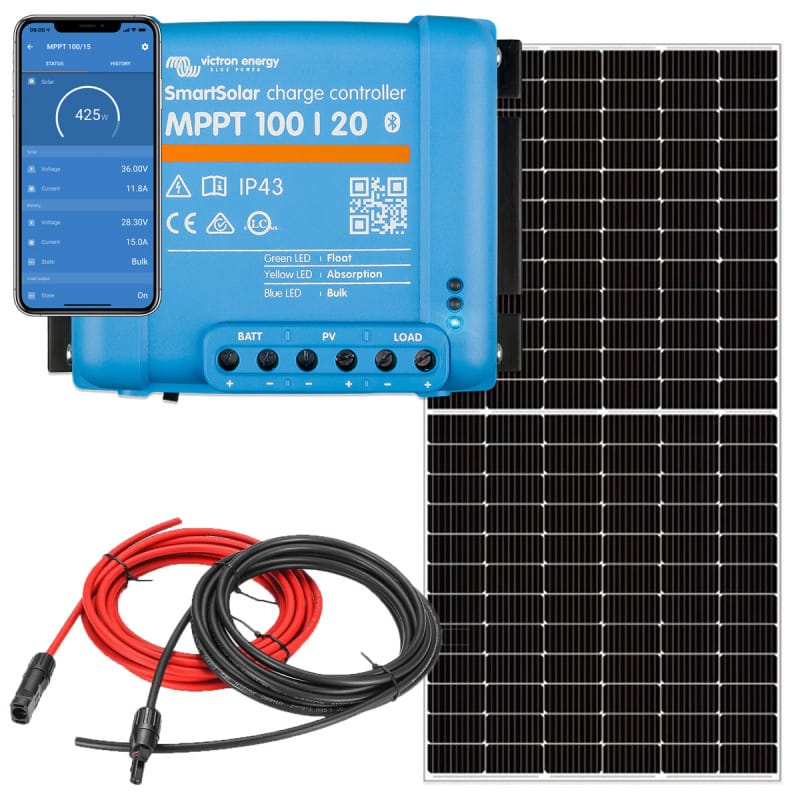 We have large inventory, so you do not have to wait for the order to be processed.​​
Innovative solutions always
one step ahead of the competition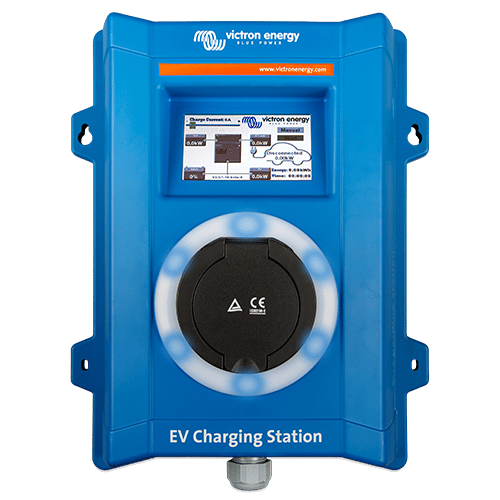 Single and three-phase car charging station. It allows you to charge the batteries with surplus electricity from your solar power plant.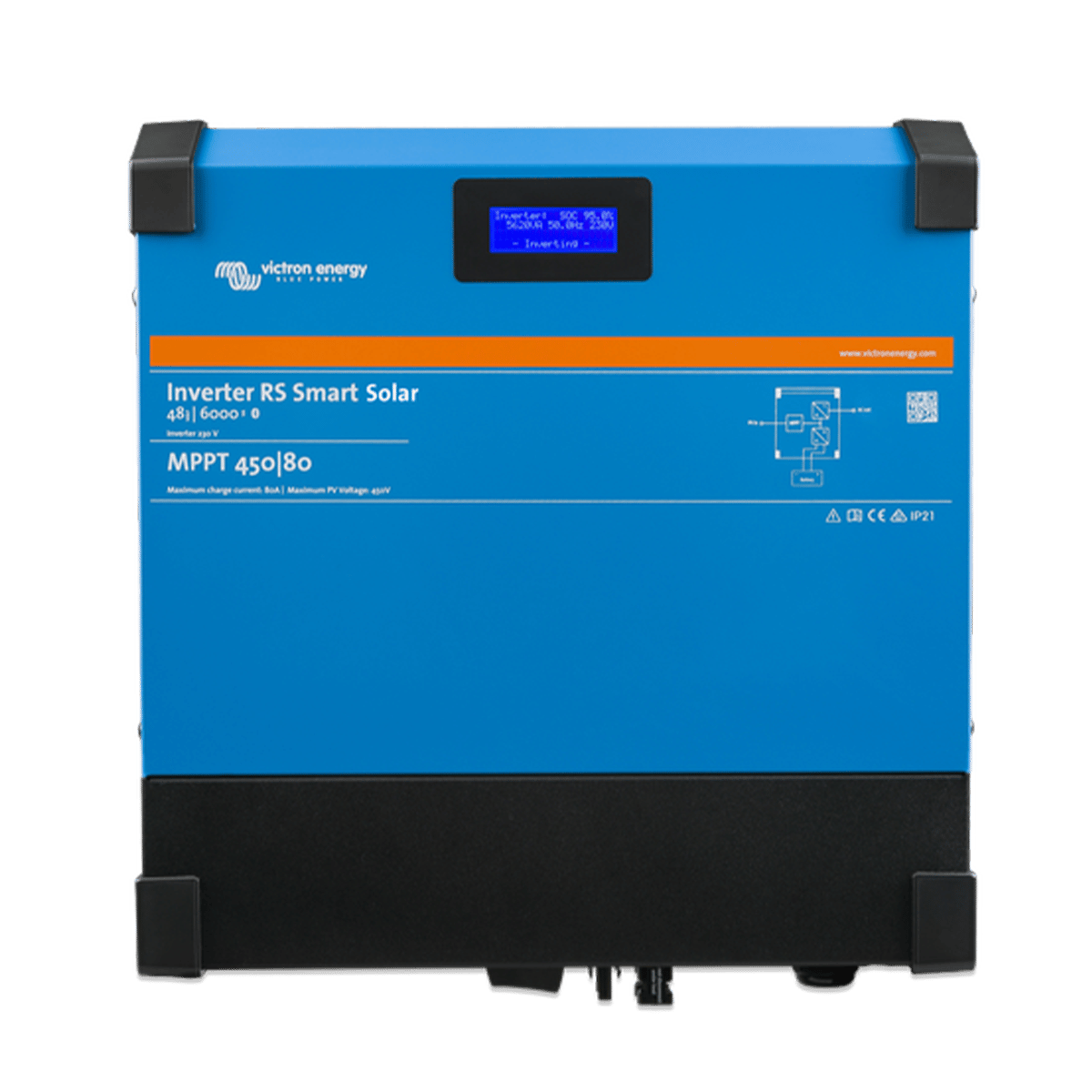 MultiRS is a combination of a charge regulator, inverter and grid charger. Build a hybrid solar system that works completely on an island if necessary.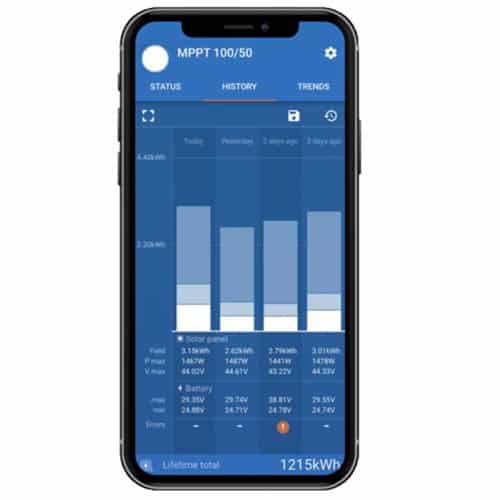 Victron Connect is a free application for Iphone or Android. It enables the management of all Victron Energy products from the Smart line.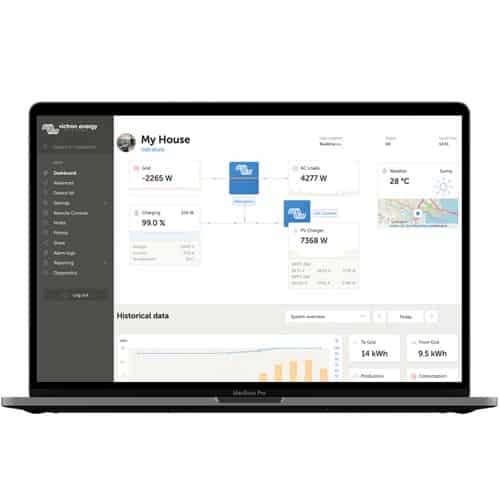 VRM is Victron Energy's free portal for online management and configuration. Cerbo GX device or other GX unit required​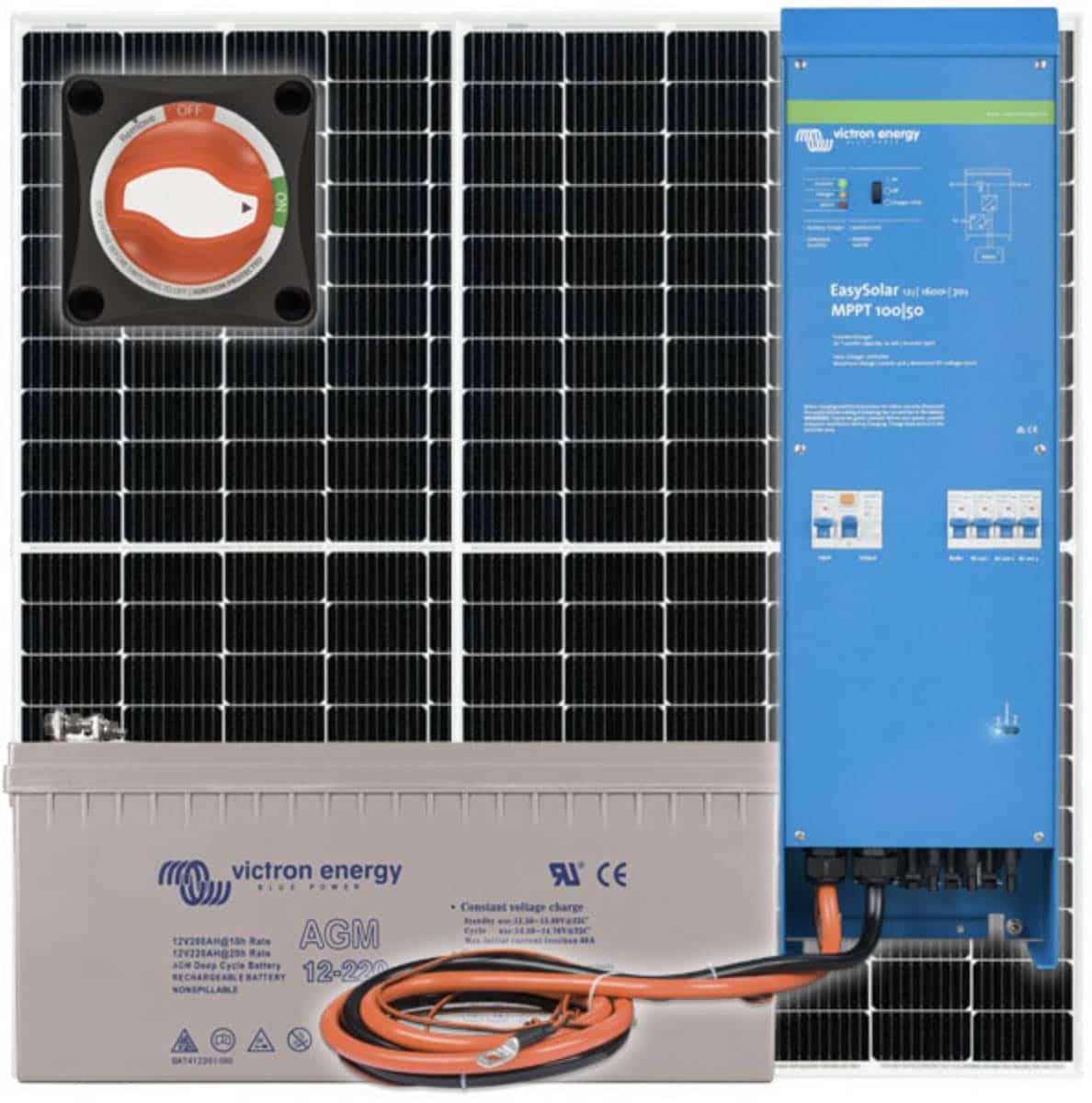 Hybrid solar
plants
Hybrid solar power plants work with both solar panels and grid. If necessary, they can recharge the batteries using a power generator or directly from the public network. They can also work completely independently on an island. They offer a voltage of 230V AC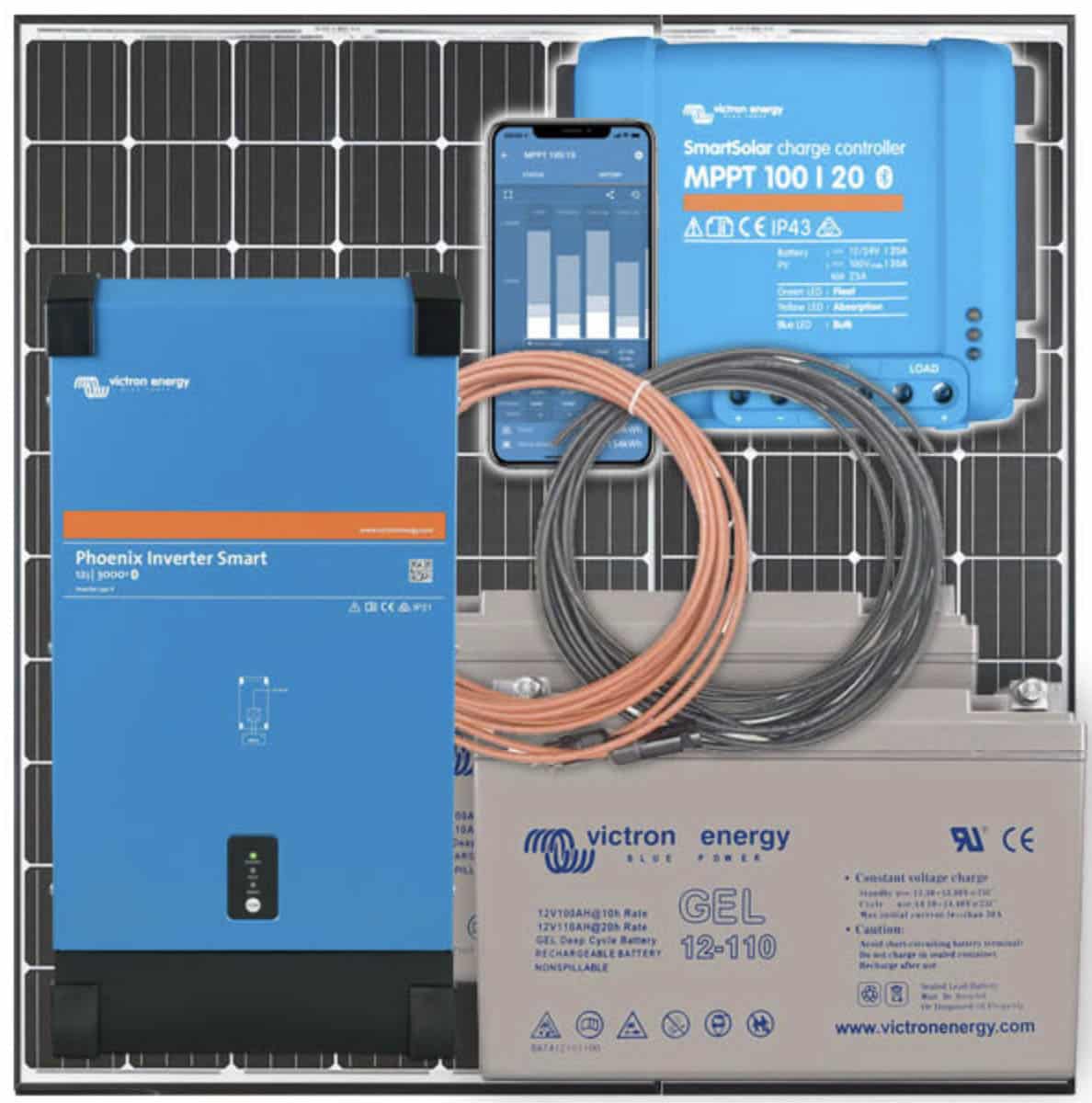 Solar palant
230V AC
Island solar power plants provide the production of 230V AC voltage directly from the sun. Solar panels charge the battery. Then, the energy from the battery is converted into 230V with a converter. The systems are only island-based.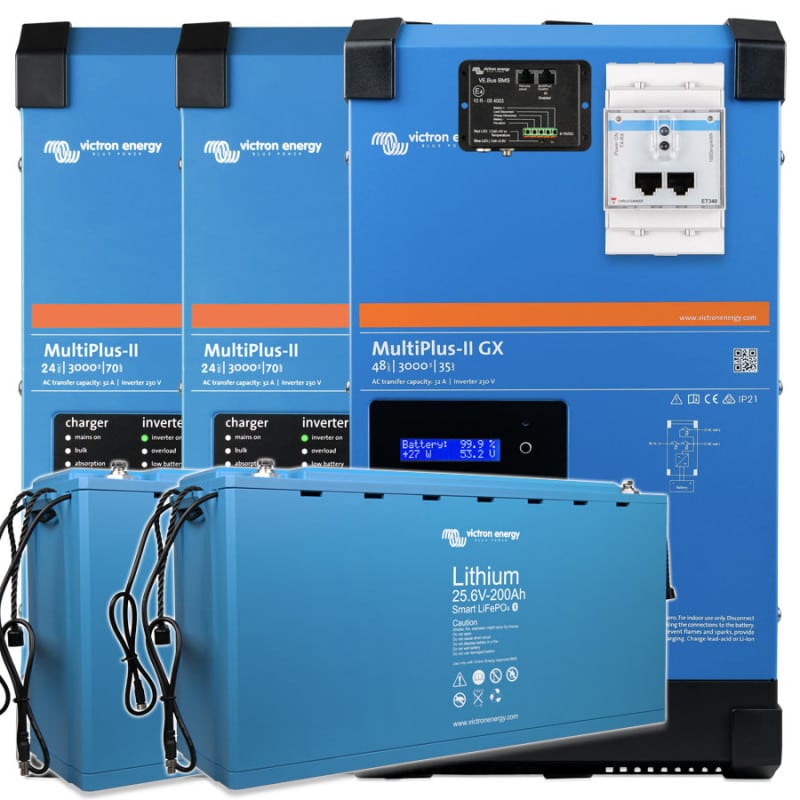 Energy storage
systems
Storege your solar energy
ESS systems enable the storage of surplus energy from any type of OnGrid solar power plant. Equipped with LiFePO4 batteries, they can perform up to 6,000 cycles. The batteries are charged with excess energy to power the installation at night or on sunless days.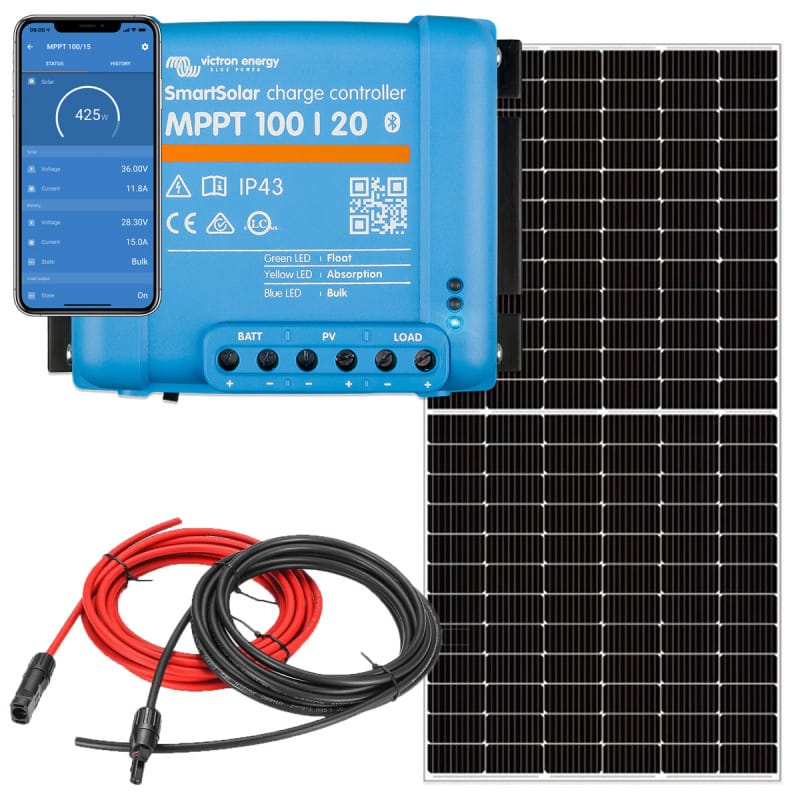 Solar panel
ready kit
Charging batteries 12/24/48V
Karen is the heart and soul of our post-surgery recovery department. It's thanks to her that a majority of the patients who underwent a surgery get back on their feet so fast. Previously working at the famous Mayo clinic, she's got all the experience that it takes to lead our nursery department.