Slide 1
New powerfull energy storage systems for every power plant.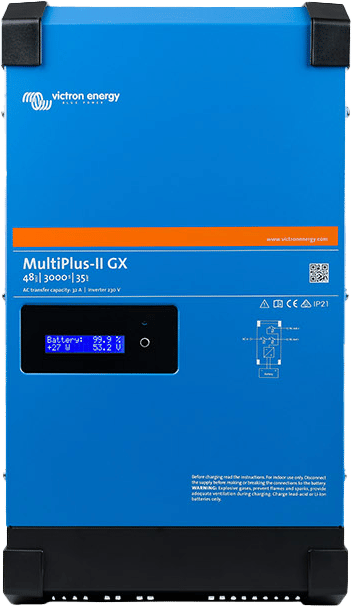 What you will find in
our offer?
Photovoltaics
for campers
Offgrid
solar power plants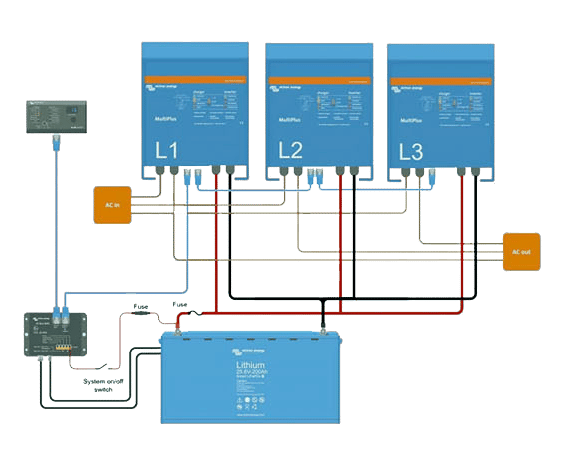 Energy storage that can power

On-Grid
photovoltaic plant.
The system works in one and three phases
SunTrack© is authorized Victron Energy distributor
In 2022, during Intersolar exhibition, we received the award for the best seller.

Why is it worth establishing cooperation with our company. First, we only specialize in Victron Energy products. Secondly, we guarantee professional technical support and assistance in the implementation of projects. We have 12 years of experience in the installation and sale of Victron products.
Our company is located in Warsaw, Poland. We offer the sale of photovoltaic products throughout Europe. We also provide ready-made kits for self-assembly.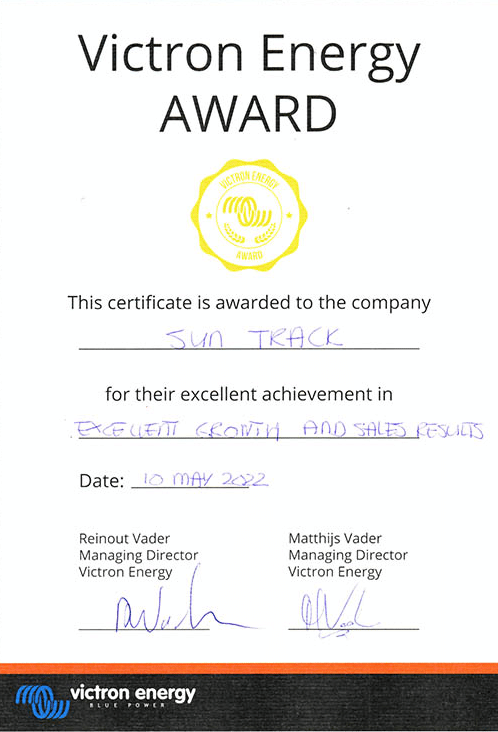 reasons to choose SunTrack© Victron Energy distributor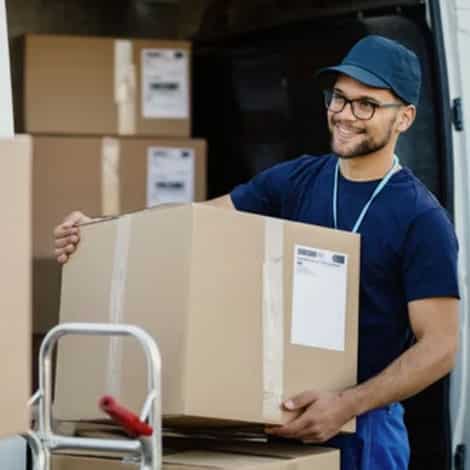 We ship ordered productsthe same day. Pallets within 2 days.​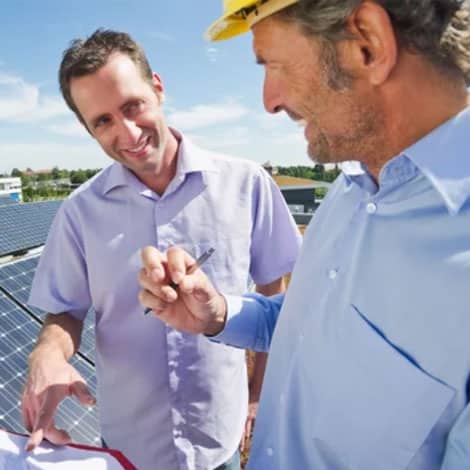 We assist in the design and selection of installations.

Technical support via

email

only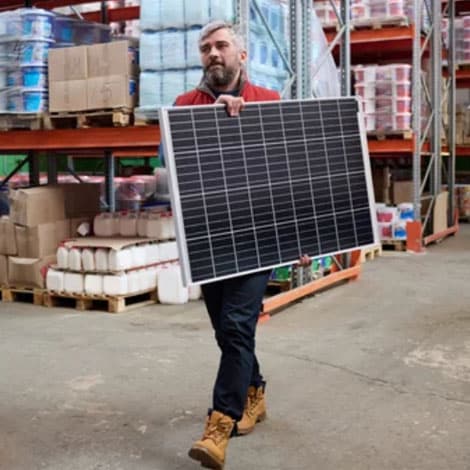 We have large inventory, so you do not have to wait for the order to be processed.​​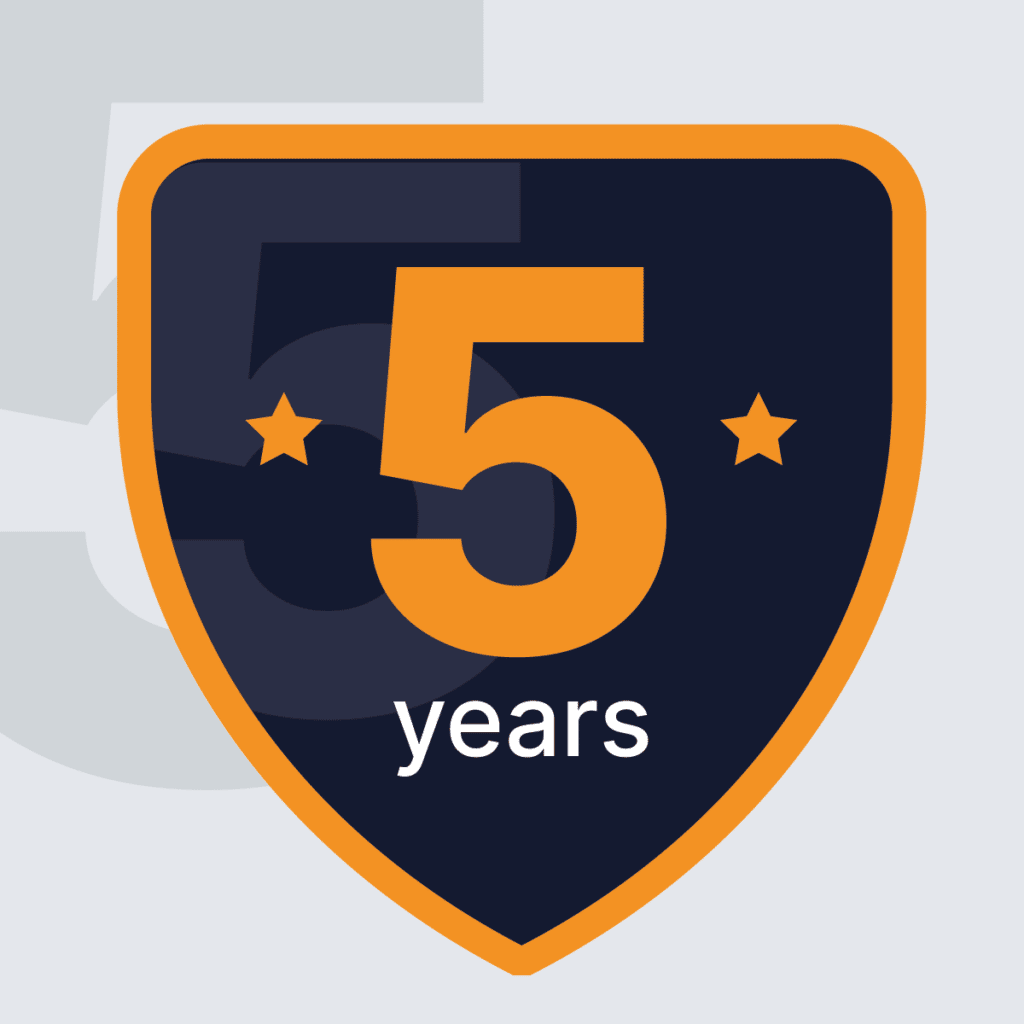 With a surcharge of 10% of the product value, the warranty can be extended by 5 years. Total 10 years.