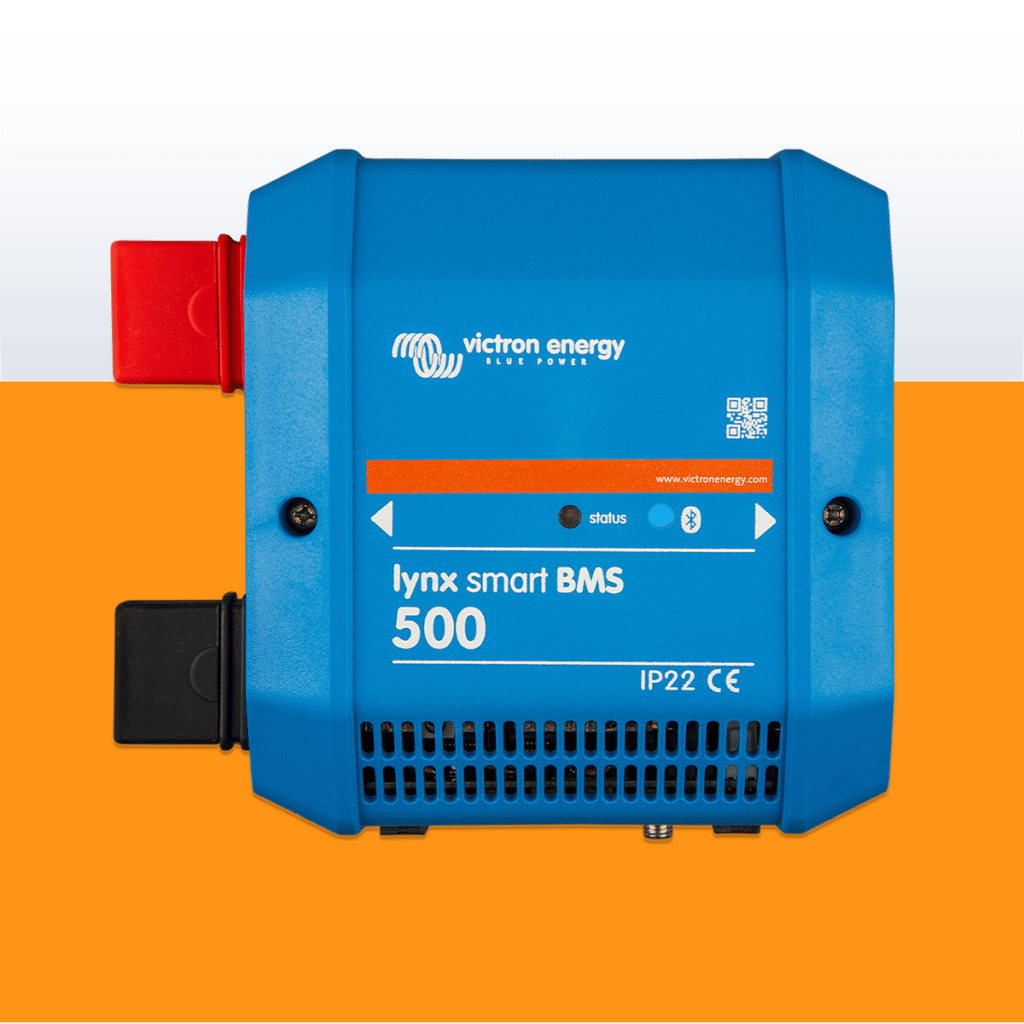 Lynx Smart BMS is a dedicated battery management system developed for Victron's Smart Lithium batteries. A number of BMS models are available for our Smart Lithium batteries, but Lynx Smart is the device that offers the most features. Its main features include: A built-in 500 A contactor to serve as an emergency safety mechanism, which can also act as a remotely controlled main system breaker. A circuit that monitors the state of charge of the battery and allows access to more data. Pre-alarm signal: providing a warning before shutting down the system due to, for example, a low cell charge. Bluetooth chip for system configuration and monitoring via our VictronConnect app. Local and remote monitoring via a Victron GX device, such as the Cerbo GX. Lynx Smart BMS is part of the modular Lynx Distribution system.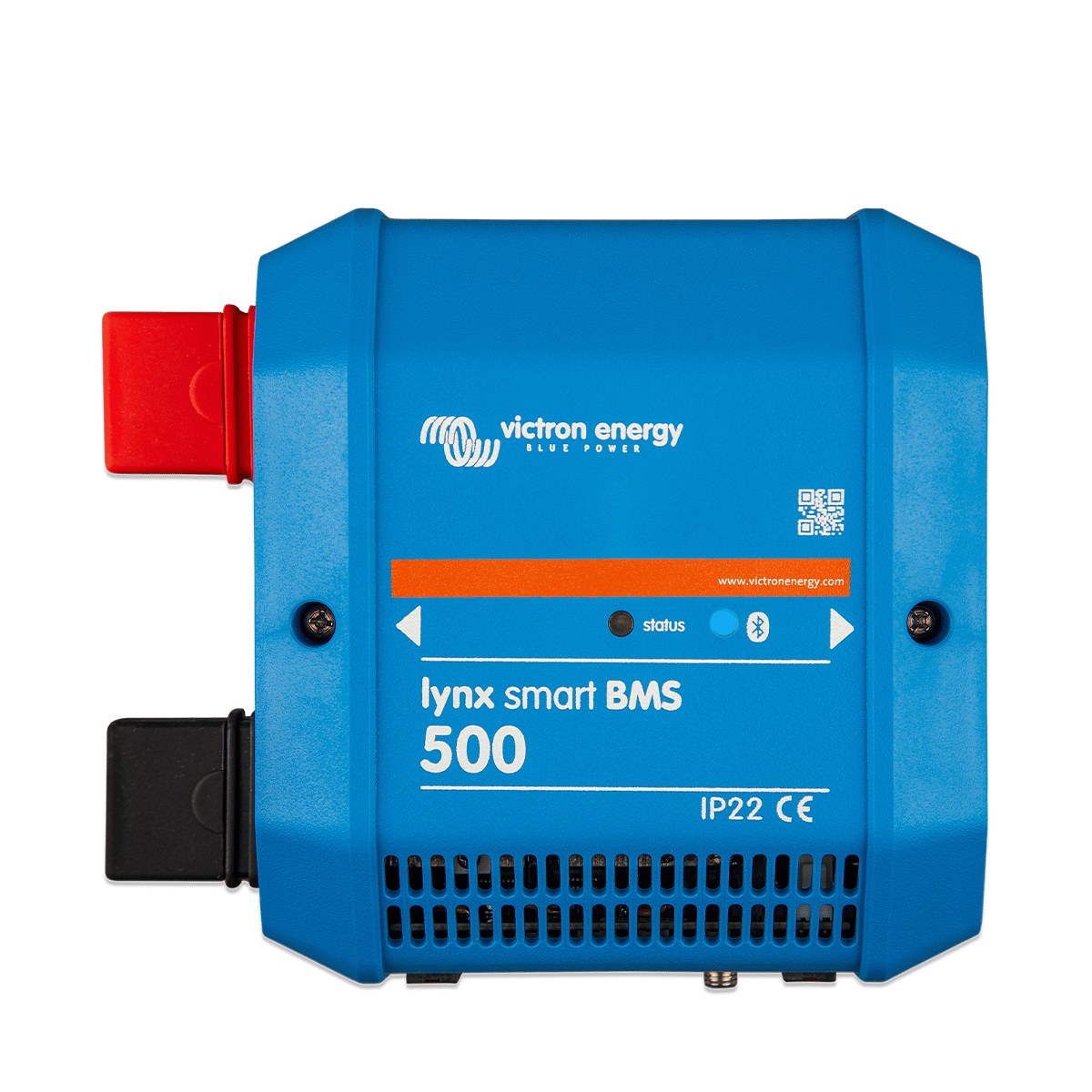 The Lynx Smart BMS is a dedicated Battery Management System for Victron Lithium Smart Batteries. There are multiple BMS-es available for our Smart Lithium series of batteries, and the Lynx Smart is the most feature rich and complete option.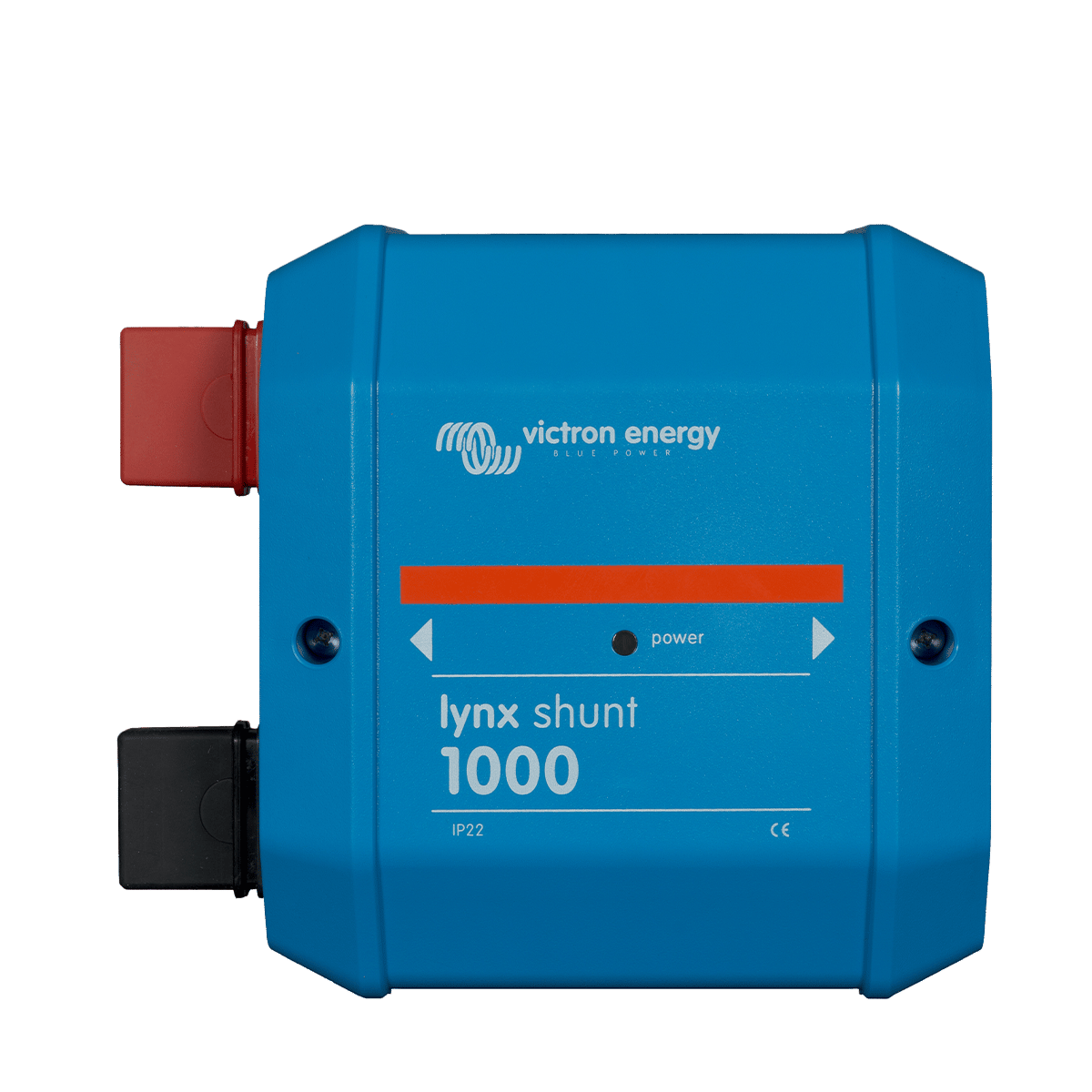 The Lynx Shunt VE.Can is an intelligent 1000A shunt with location for a fuse (not included), the built-in battery monitor accurately monitors the state of charge of your battery.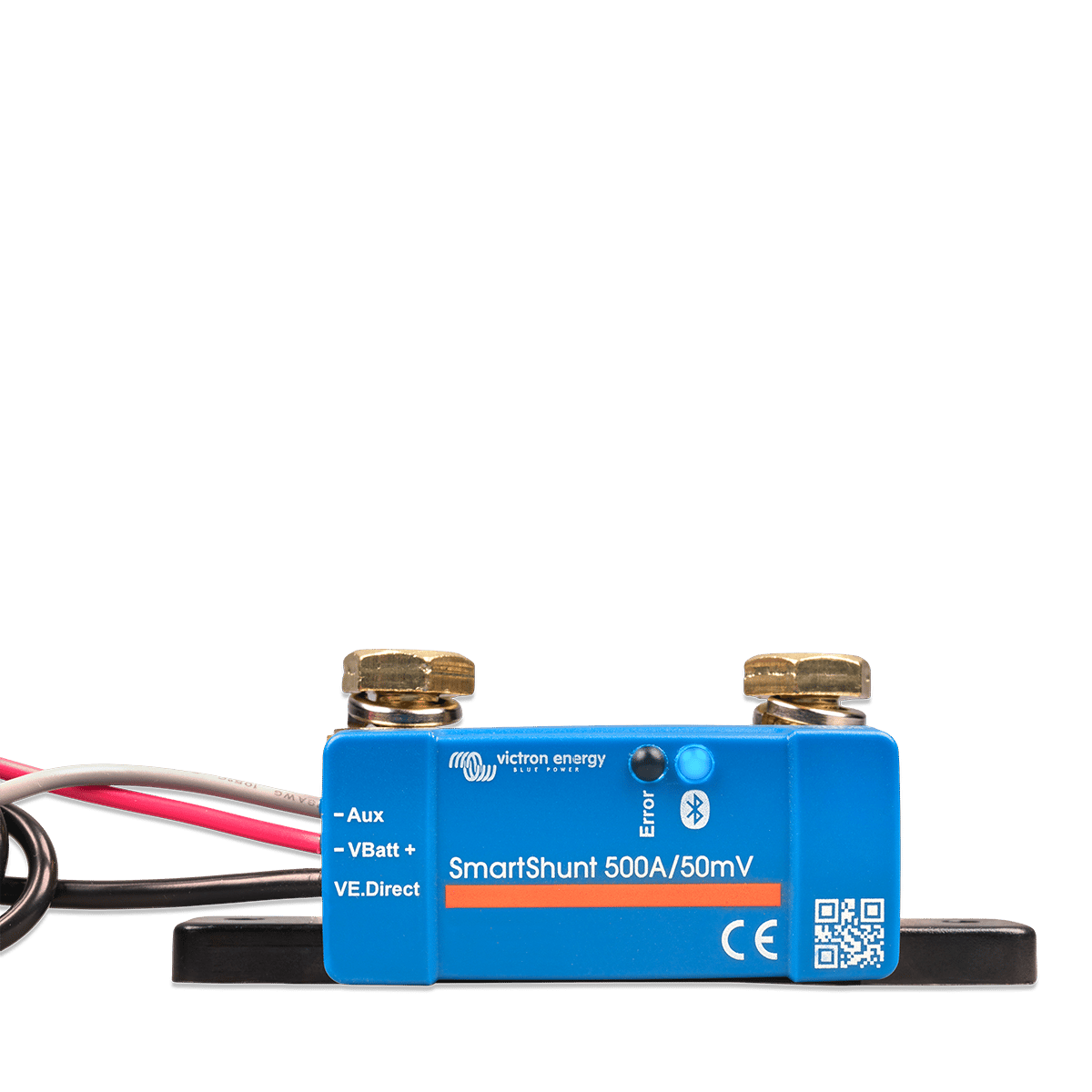 The SmartShunt is an all in one battery monitor, only without a display. Your phone acts as the display.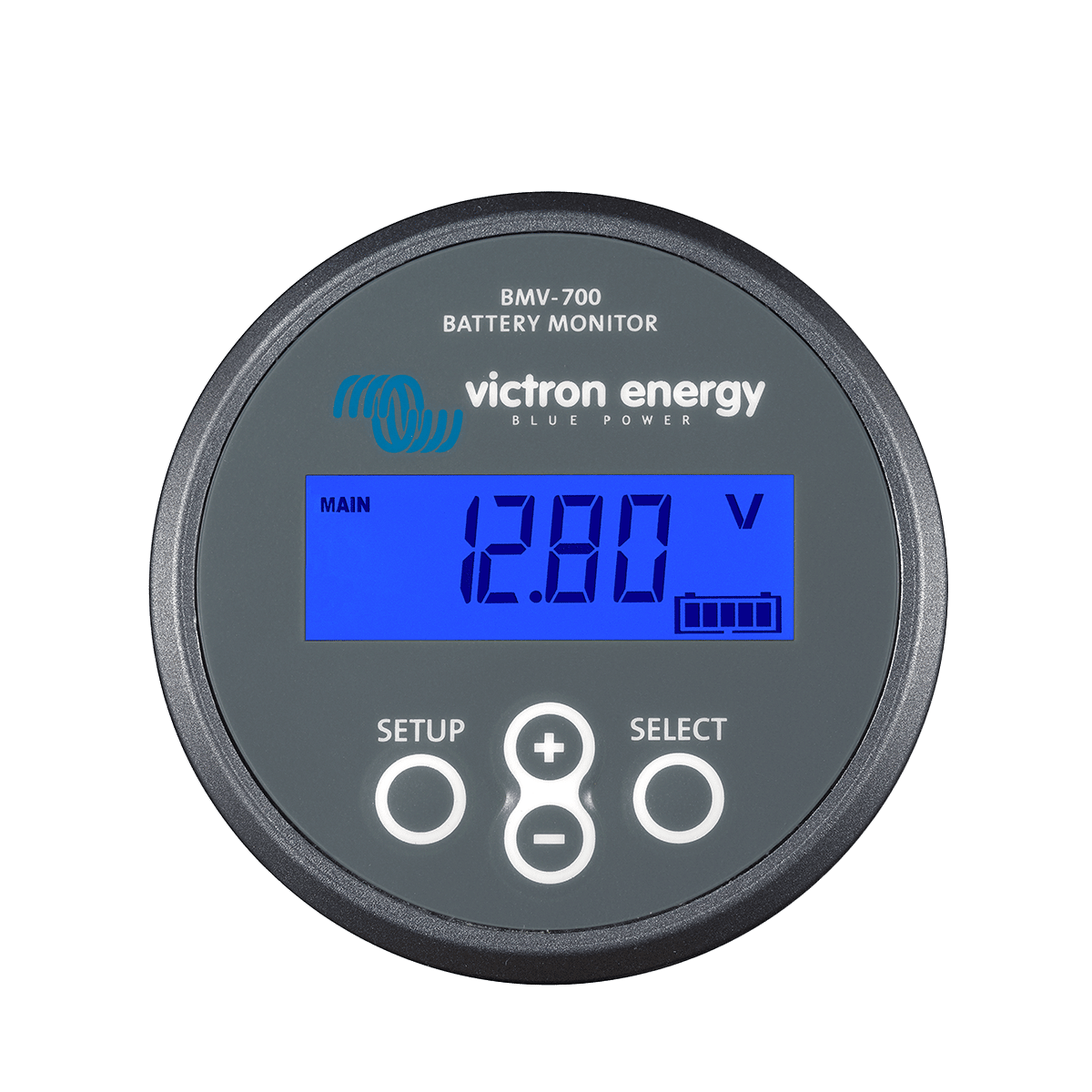 The BMV-700 is a high precision battery monitor. The essential function of a battery monitor is to calculate ampere hours consumed and the state of charge of a battery.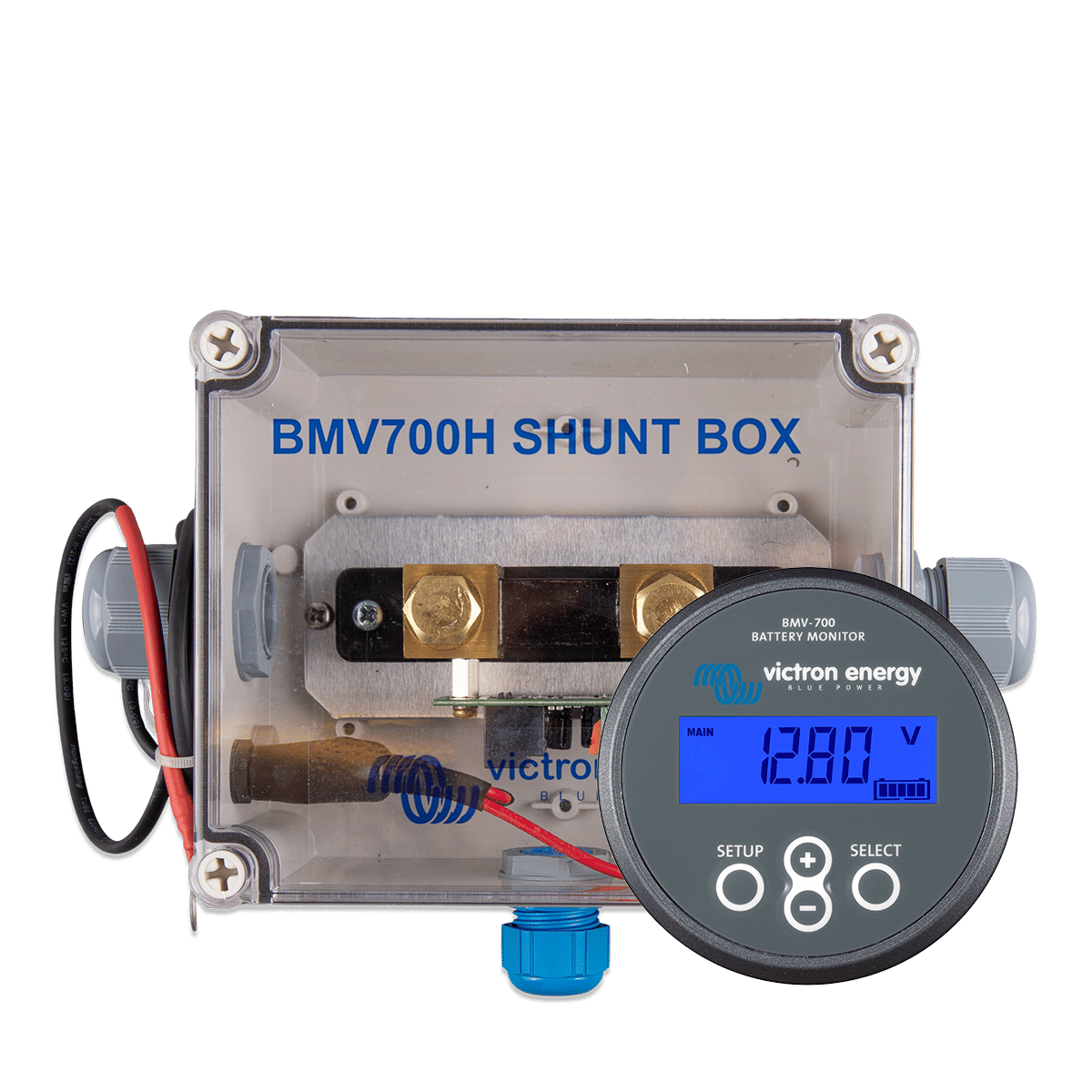 The BMV-700H and the BMV-710H Smart are high precision battery monitors that have been specially designed for systems with a high battery voltage ranging from 60 to 385 Volts. 
Download documentation in PDF
BMS Overview
Lynx Smart BMS
Lynx Shunt VE.Can
SmartShunt
Battery Balancer
BMV-700H & BMV-710H Smart
BMS Overview
BMS Overview
Data Sheet
Lynx Smart BMS
Lynx Shunt VE.Can
SmartShunt
Battery Balancer
BMV-700H & BMV-710H Smart