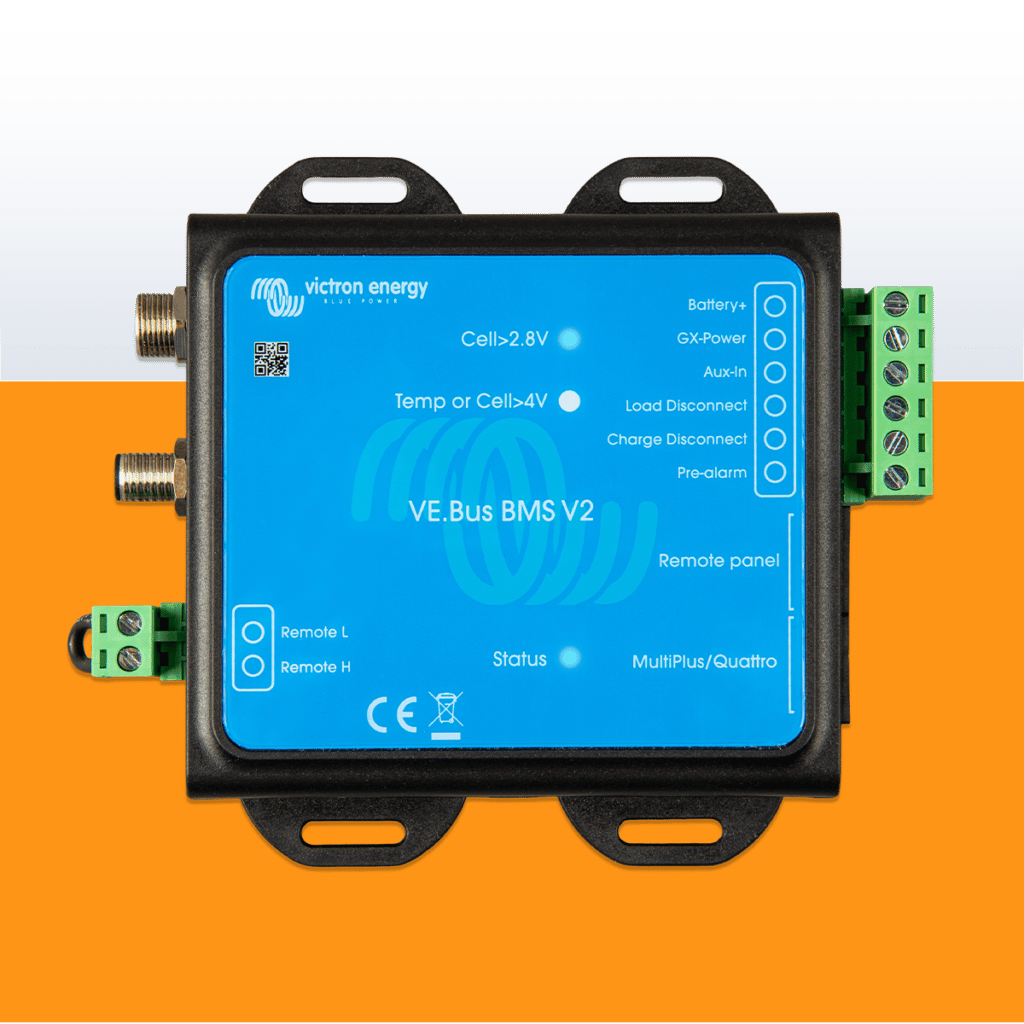 The VE.Bus BMS and VE.Bus BMS V2 are Battery Management Systems (BMS) designed to interface with and protect a single, or multiple Victron Lithium Battery 12,8V & 25,6V Smart (LiFePO4 or LFP) in systems that have Victron inverters or inverter/chargers with VE.Bus communication. It monitors and protects the batteries against over voltage and under voltage of any individual cell, and also over temperature or under temperature conditions.
It can generate a pre-alarm signal to alert of an imminent cell under voltage condition. Same with disabling inverting in VE.Bus inverters or inverter/chargers via VE.Bus, and disable other loads via the 'Load Disconnect' terminal in the event of a cell under voltage condition.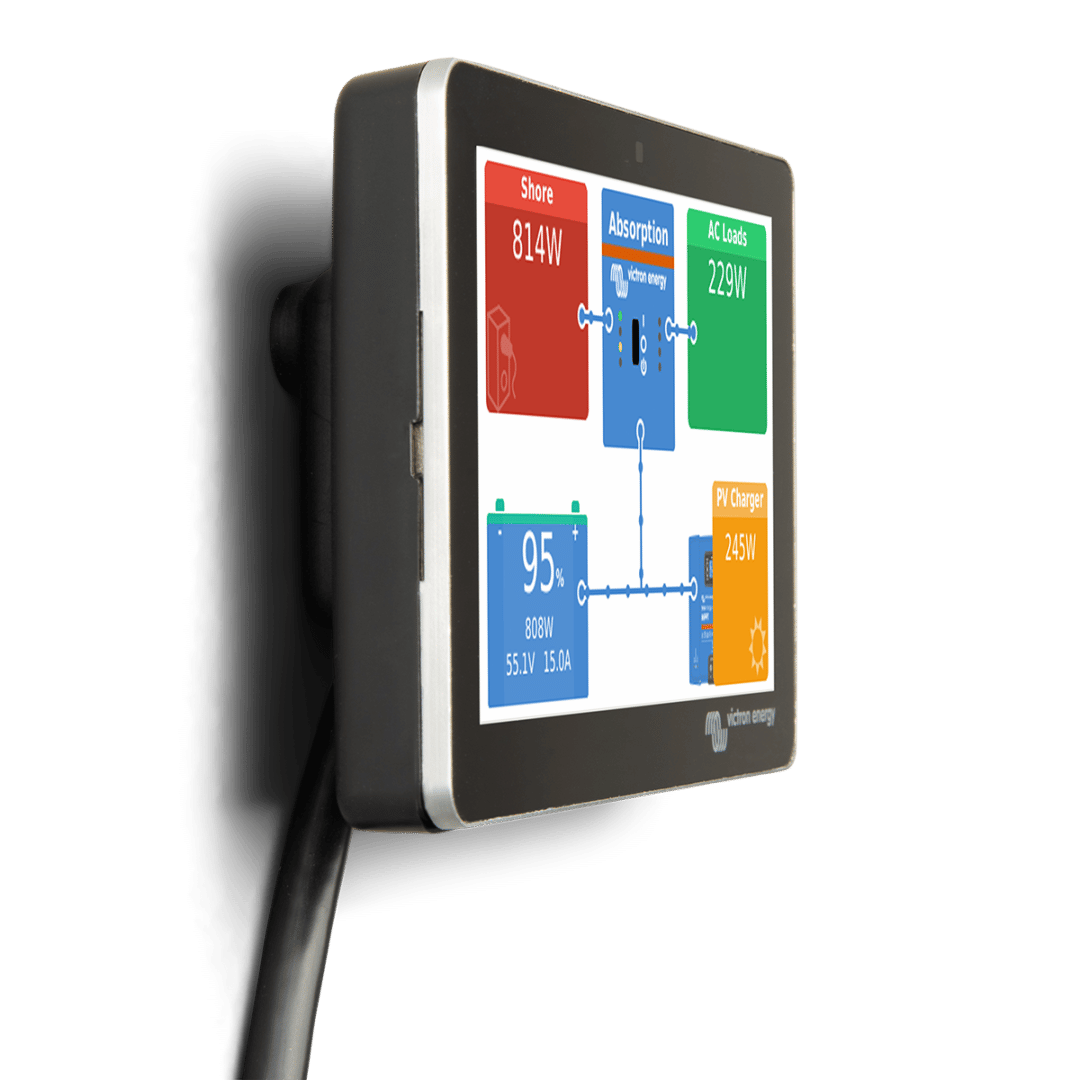 The GX Touch wall mount accessory allows easy mounting of the GX Touch on a solid wall. No drilling or cut-out is required, other than the three screws that fix the wall mount onto the wall.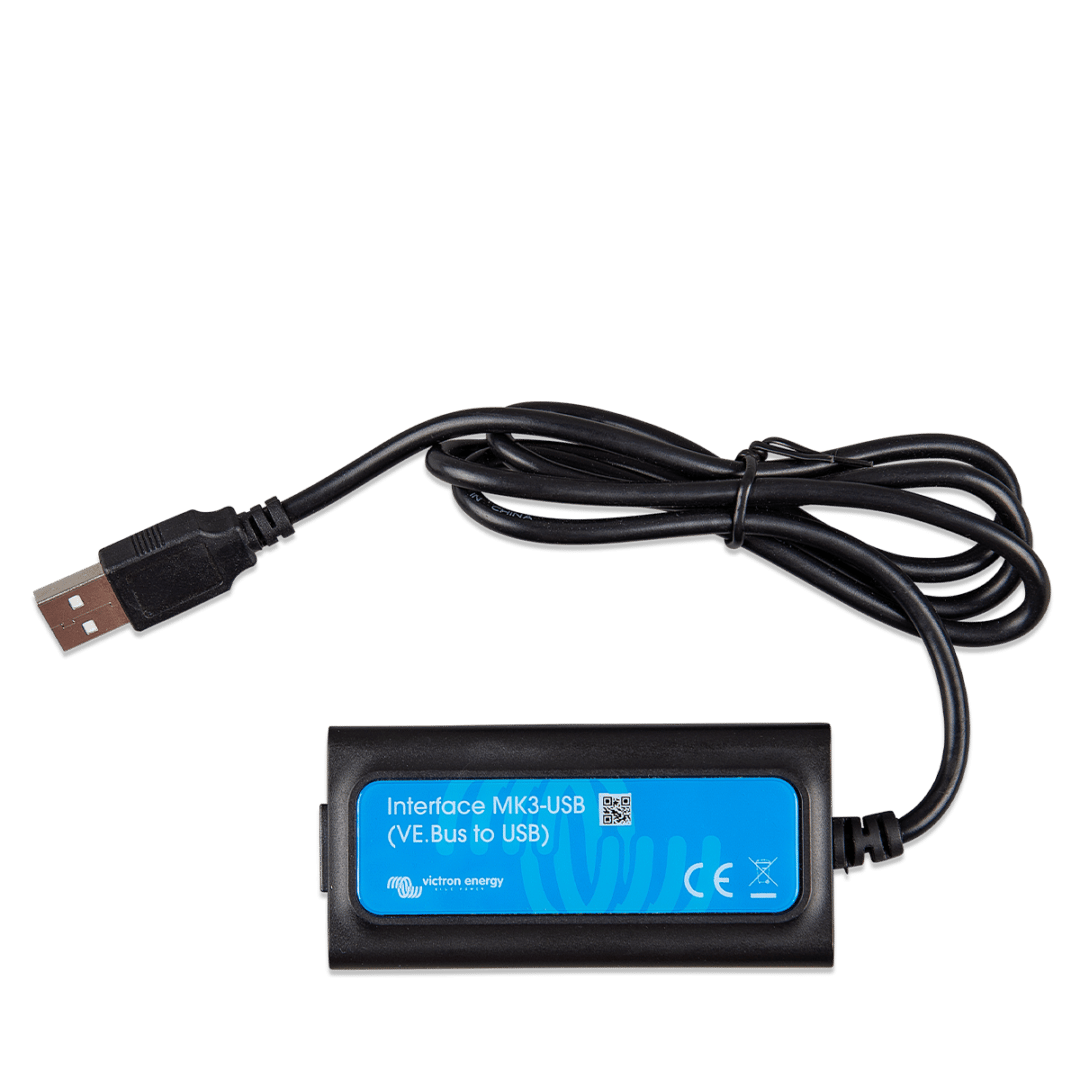 A simple and low cost alternative to the VE.Bus BM. The smallBMS can replace the VE.Bus BMS in several applications.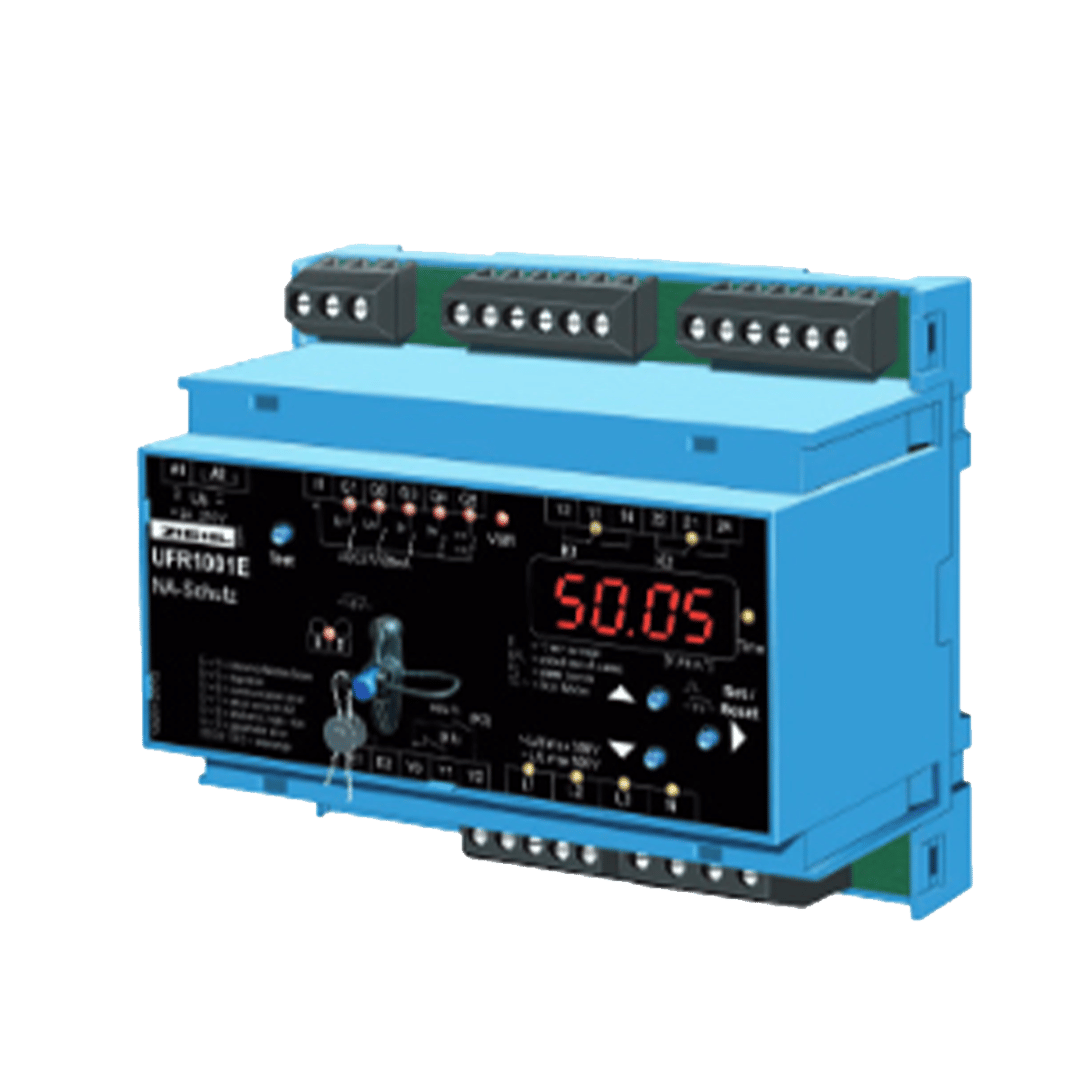 Ziehl Voltage and

Frequency Relay
The UFR1001E monitors voltage and frequency in plants for own generation of electricity. It fulfills the requirements of VDE-AR-N 4105 bdew-directive, G59/3, G83/2 and ÖVE/ÖNORM E 8001-4-712:2009 for generators connected to the public grid.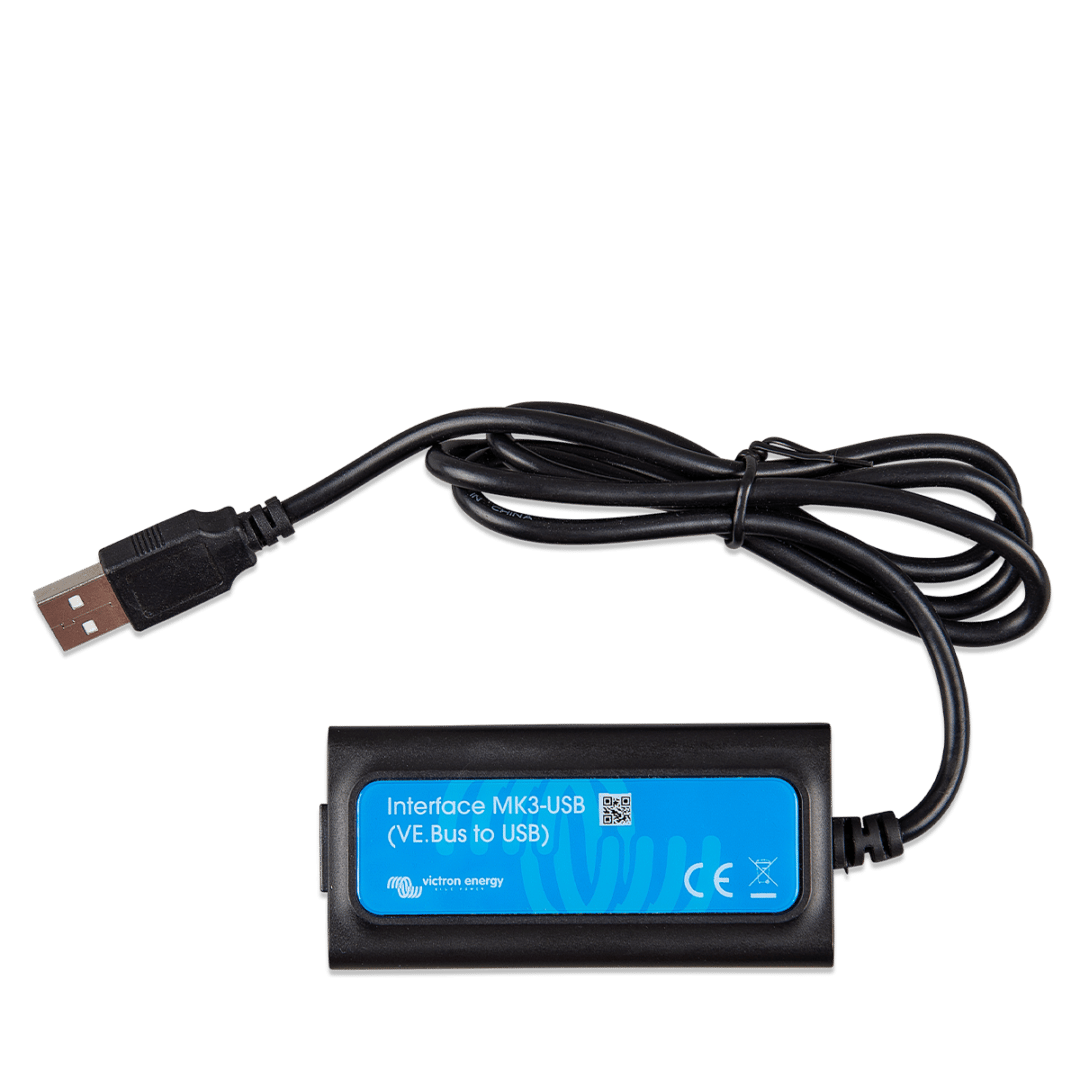 Connect to a computer to configure/update firmware: Multi, MultiGrid, MultiPlus, MultiPlus-II, Quattro, inverter/charger settings in ECOmulti, EasySolar, EasyPlus, VE.Bus communication port.
Energy Meters

ET112, ET340 & EM24
The Energy Meters are used in systems with a GX device to measure the output of a PV Inverter, a AC Genset or as a
Grid Meter in an ESS installation. It also can be used to measure AC loads.
Download documentation in PDF
Argodiode Battery Isolators
Argofet Battery Isolators
Diode Battery Combiners
Cyrix-ct 120A-230A
Cyrix-i 400A
Cyrix Li-ion 120A
Argodiode Battery Isolators
Argodiode Battery Isolators
Data Sheet
Argofet Battery Isolators
Diode Battery Combiners
Cyrix-ct 120A-230A
Cyrix-i 400A
Cyrix Li-ion 120A