New powerfull energy storage systems
for every power plant.
What you will find in our offer
Photovoltaics for campers
Offgrid solar power plants
What you will find in our offer
Get to know our products
and their amazing possibilities
Energy storage that can power On-Grid
The system works in one and three phases
Become our partner and offer your customers high quality
products with 5 year warranty
Please contact us to receive an offer.
We work with installers, shops
and distributors.
SunTrack is authorized Victron Energy distributor.
In 2022, during Intersolar exhibition, we received the award for the best seller.

Why is it worth establishing cooperation with our company. First, we only specialize in Victron Energy products. Secondly, we guarantee professional technical support and assistance in the implementation of projects. We have 12 years of experience in the installation and sale of Victron products.
Our company is located in Warsaw, Poland. We offer the sale of photovoltaic products throughout Europe. We also provide ready-made kits for self-assembly.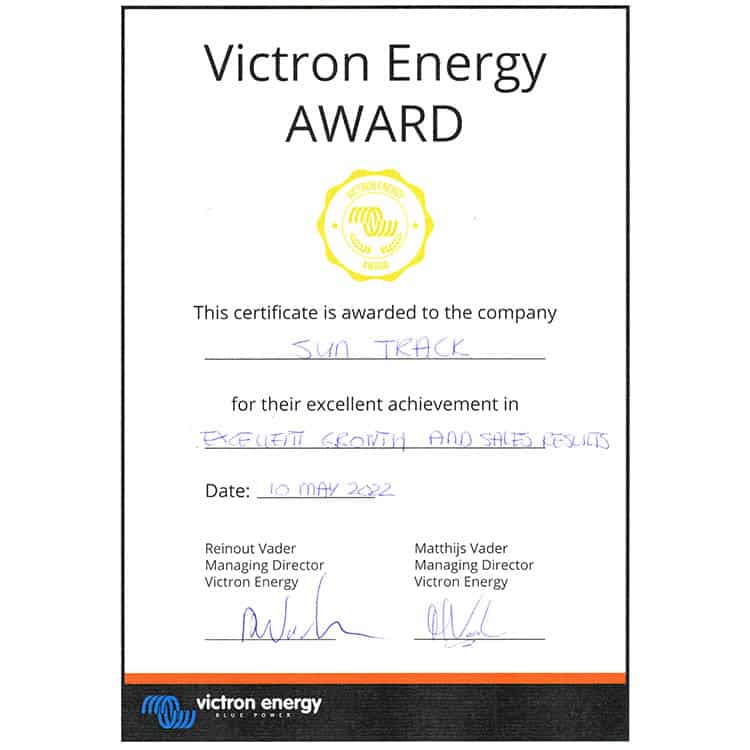 Four reasons to choose SunTrack
Victron Energy Distributor: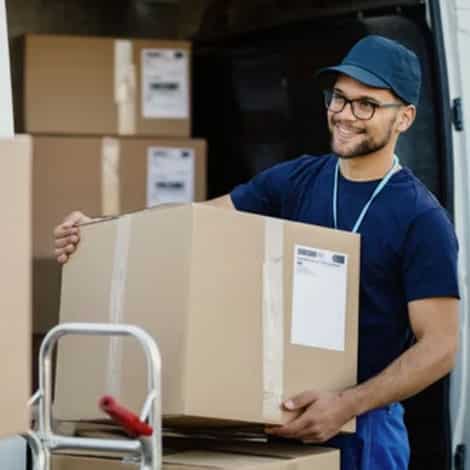 Fast delivery
We ship ordered products
the same day.
Pallets within 2 days.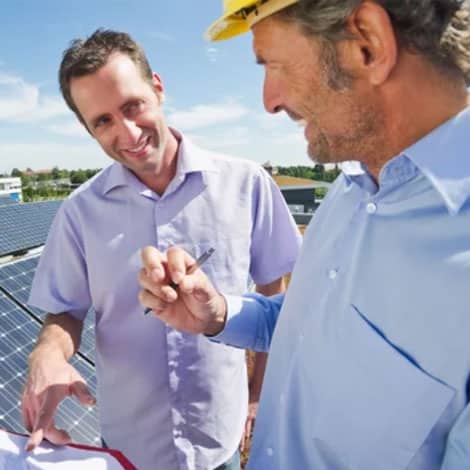 Professional advice
We assist in the design and selection of installations. Our consultants are at your disposal.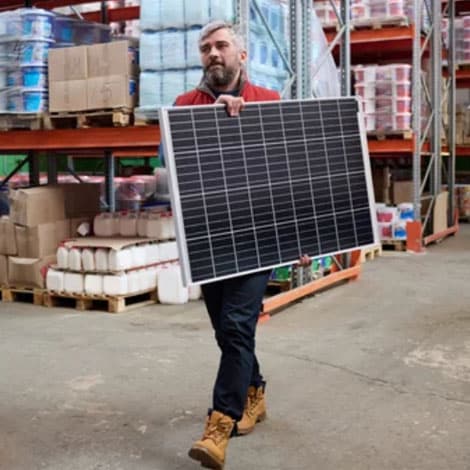 Availability
We have large inventory, so you do not have to wait for the order to be processed.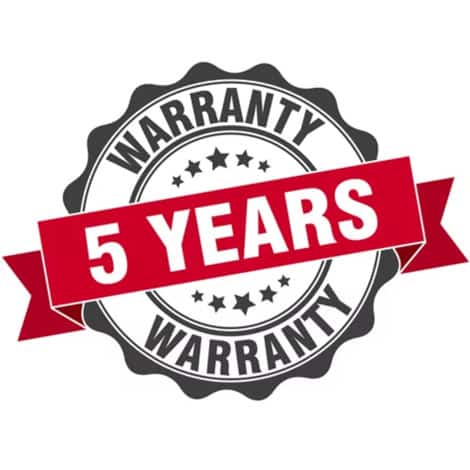 5 years warranty
Most Victron Energy products are covered by a 5-year warranty. In addition, a very low failure rate guarantees fewer services.
Explore the possibilities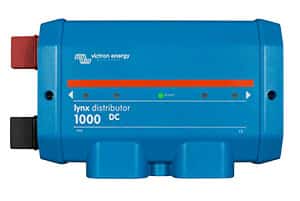 The DC voltage distribution system enables the construction of a modular DC bus up to 1000A. It allows you to connect batteries as well as many units in three-phase operation. It has a place to install fuses.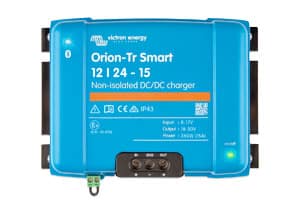 The Orion-TR Smart DC / DC allows the hotel battery to be charged directly from the alternator by connecting it to the battery in the engine compartment. Perfect for all types of batteries, also LiFePO4. Managed by the Victron Connect app.
Renewable energy is the future.
Choose quality and work with us.
Click below to see the price list of products. Prices in euro net.
Write to us info@suntrack.pl or call +48 22 6464692
to get an installer or distributor discount.