Learn more about advantages of photovoltaics.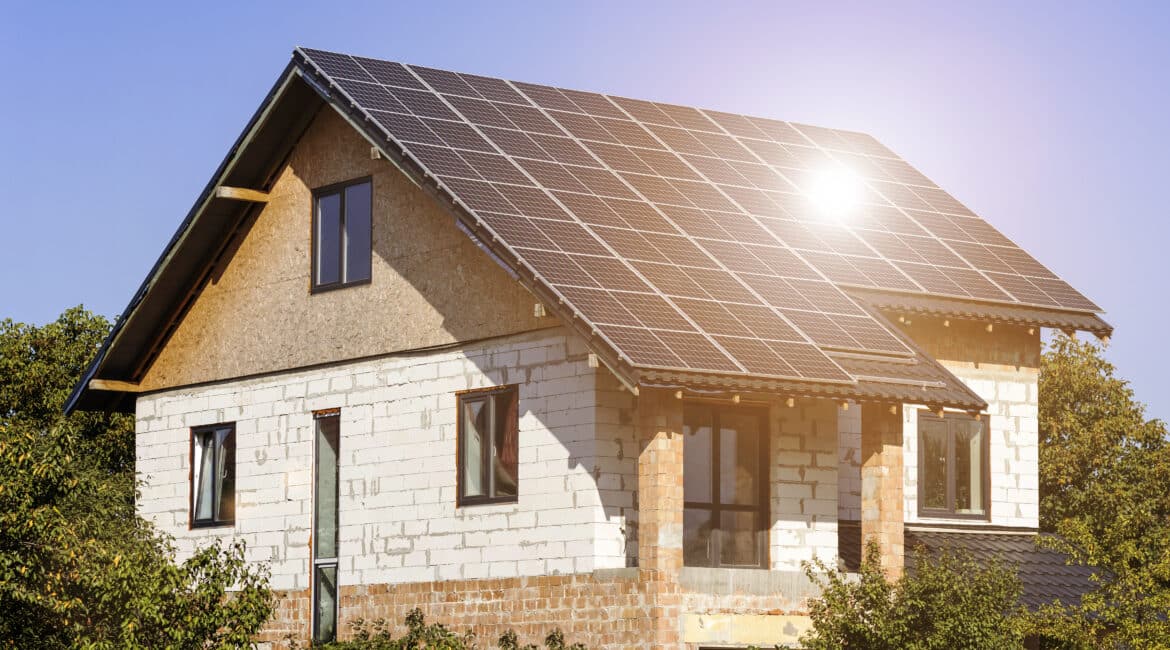 The solar power plant and its power panel selection. The size of the solar power plant we install should be…
Interested in our offer? Contact
us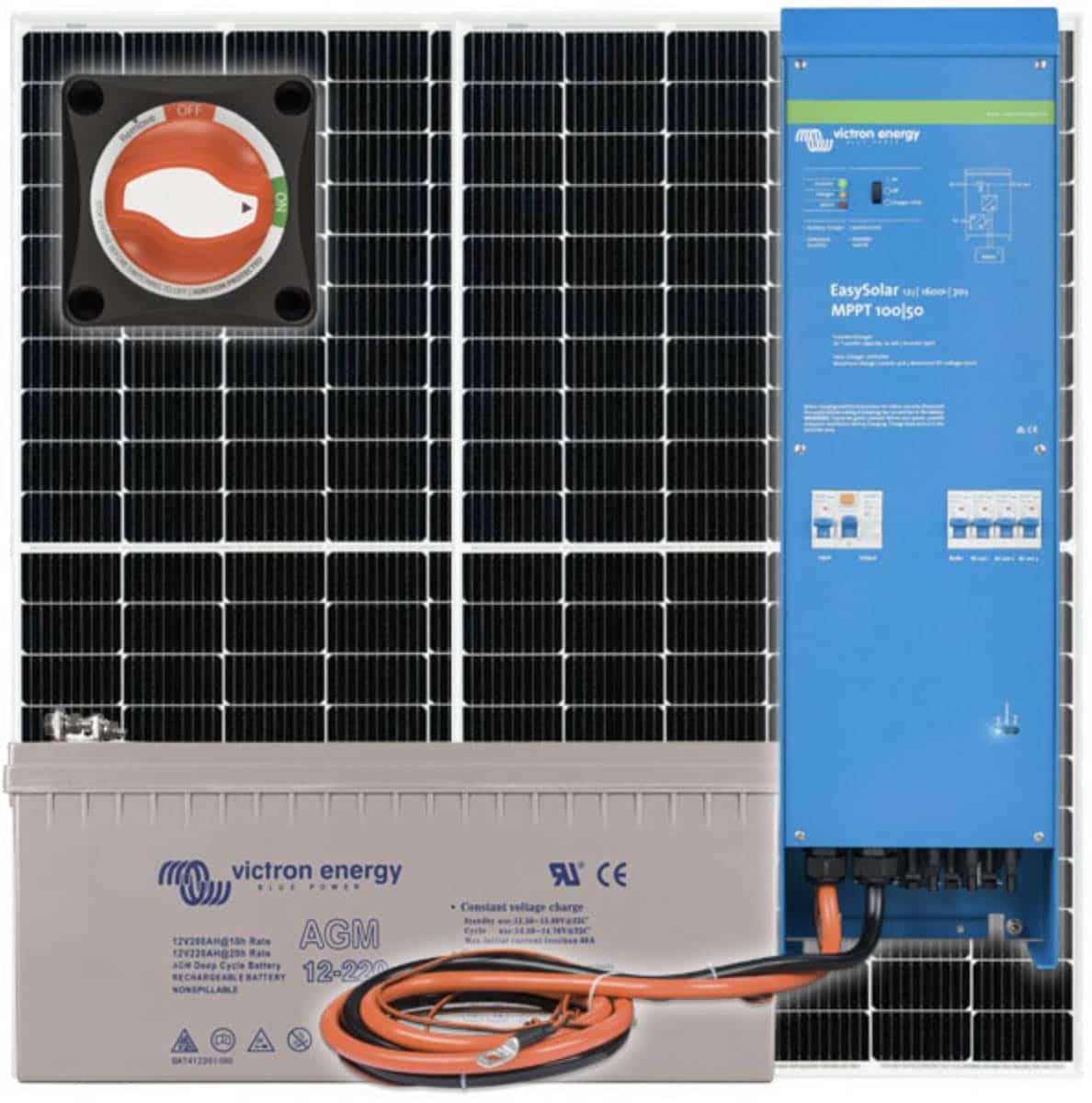 Hybrid solar
plants
Hybrid solar power plants work with both solar panels and grid. If necessary, they can recharge the batteries using a power generator or directly from the public network. They can also work completely independently on an island. They offer a voltage of 230V AC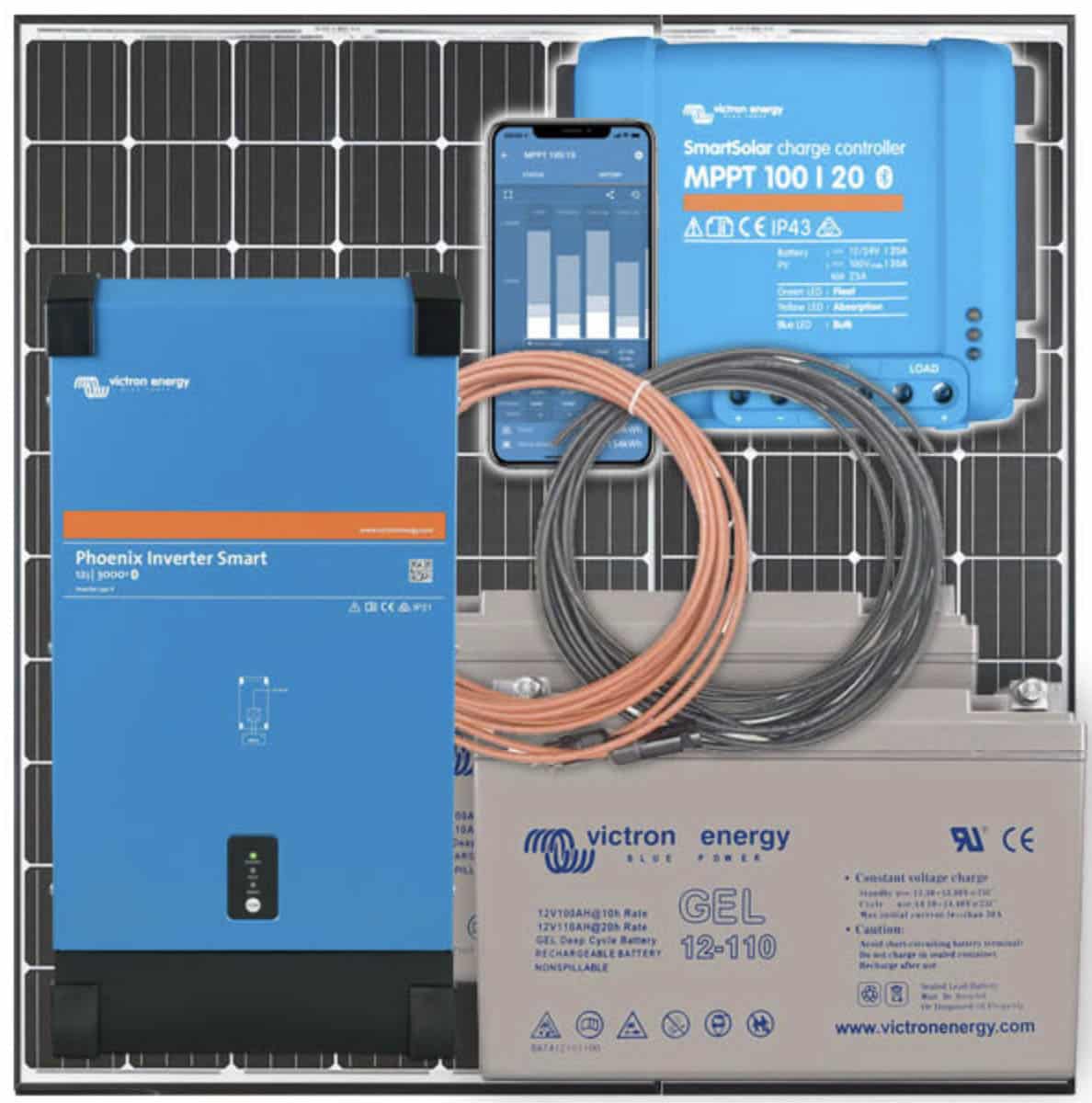 Solar palant
230V AC
Island solar power plants provide the production of 230V AC voltage directly from the sun. Solar panels charge the battery. Then, the energy from the battery is converted into 230V with a converter. The systems are only island-based.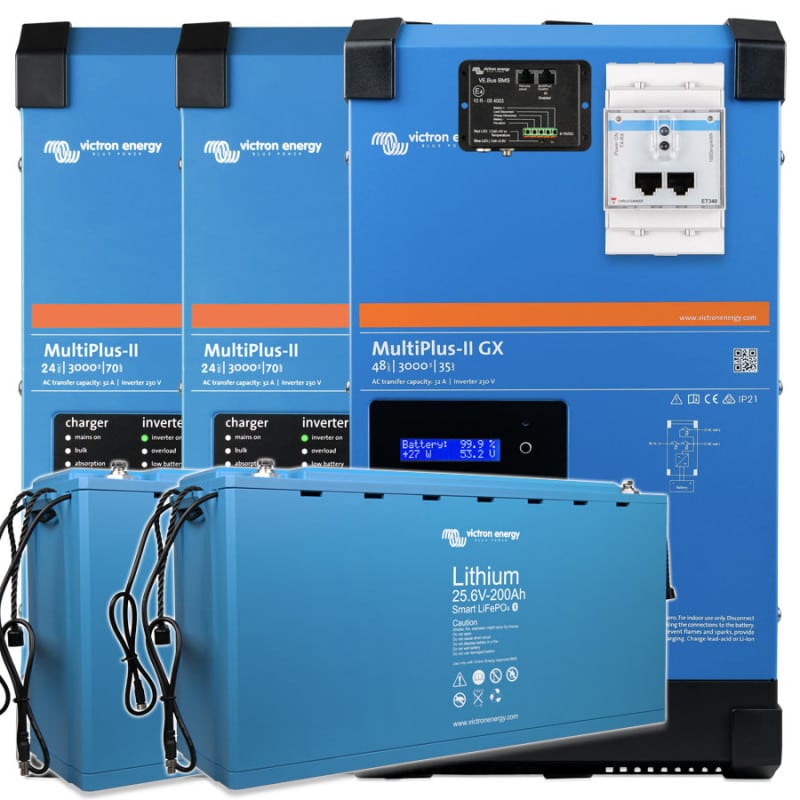 Energy storage
systems
Storege your solar energy
ESS systems enable the storage of surplus energy from any type of OnGrid solar power plant. Equipped with LiFePO4 batteries, they can perform up to 6,000 cycles. The batteries are charged with excess energy to power the installation at night or on sunless days.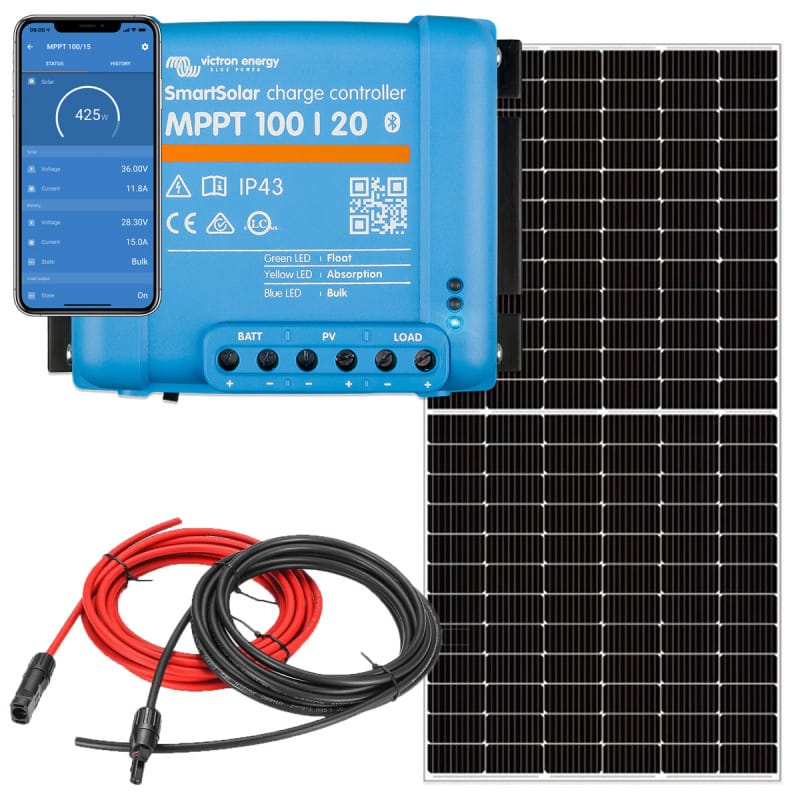 Solar panel
ready kit
Charging batteries 12/24/48V
Karen is the heart and soul of our post-surgery recovery department. It's thanks to her that a majority of the patients who underwent a surgery get back on their feet so fast. Previously working at the famous Mayo clinic, she's got all the experience that it takes to lead our nursery department.