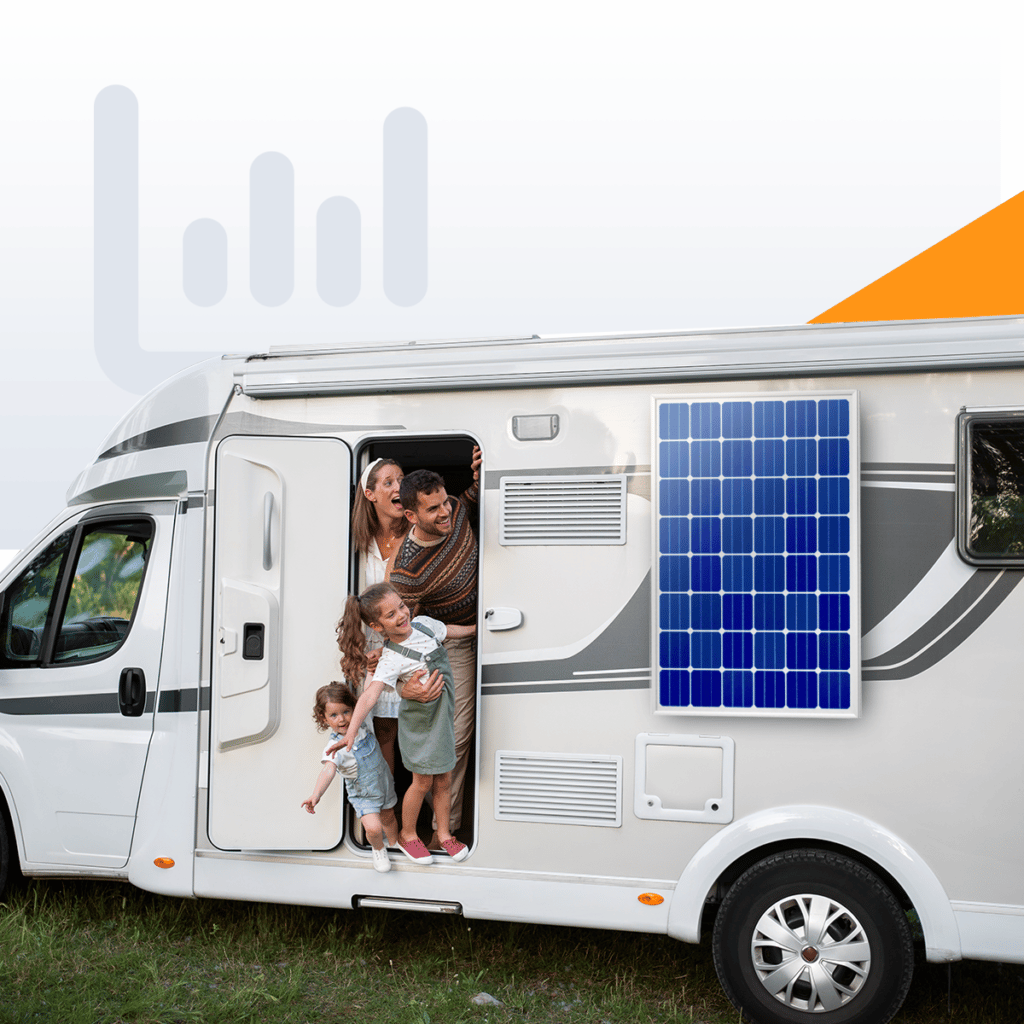 Discover all
the possibilities
We offer complete photovoltaic equipment for motorhomes. Victron Energy is not only a hotel battery charging system with a solar panel, but much more. Optional accessories allow the hotel battery to be charged with an alternator or directly from a 230V pole. Advanced DC / DC converters allow you to obtain 230V voltage from the battery and MultiPlus units can combine the functionality of a battery charger and a voltage converter, which makes them ideal as the main energy block.

Energoblock for
your camper
The MultiPlus device is a power inverter enabling production of 230V voltage from a 12V hotel battery and also battery charger from grid. The additional output also charges the battery in the engine chamber with a current of 1.5A. The MultiPlus works fully automatically and cooperates with any battery charging system through the solar furnace. It is available in many power and voltage variants 12/24 and 48V.
The high efficiency of the device guarantees quiet and efficient operation. This is very important, especially if the Multiplus is installed in a living room.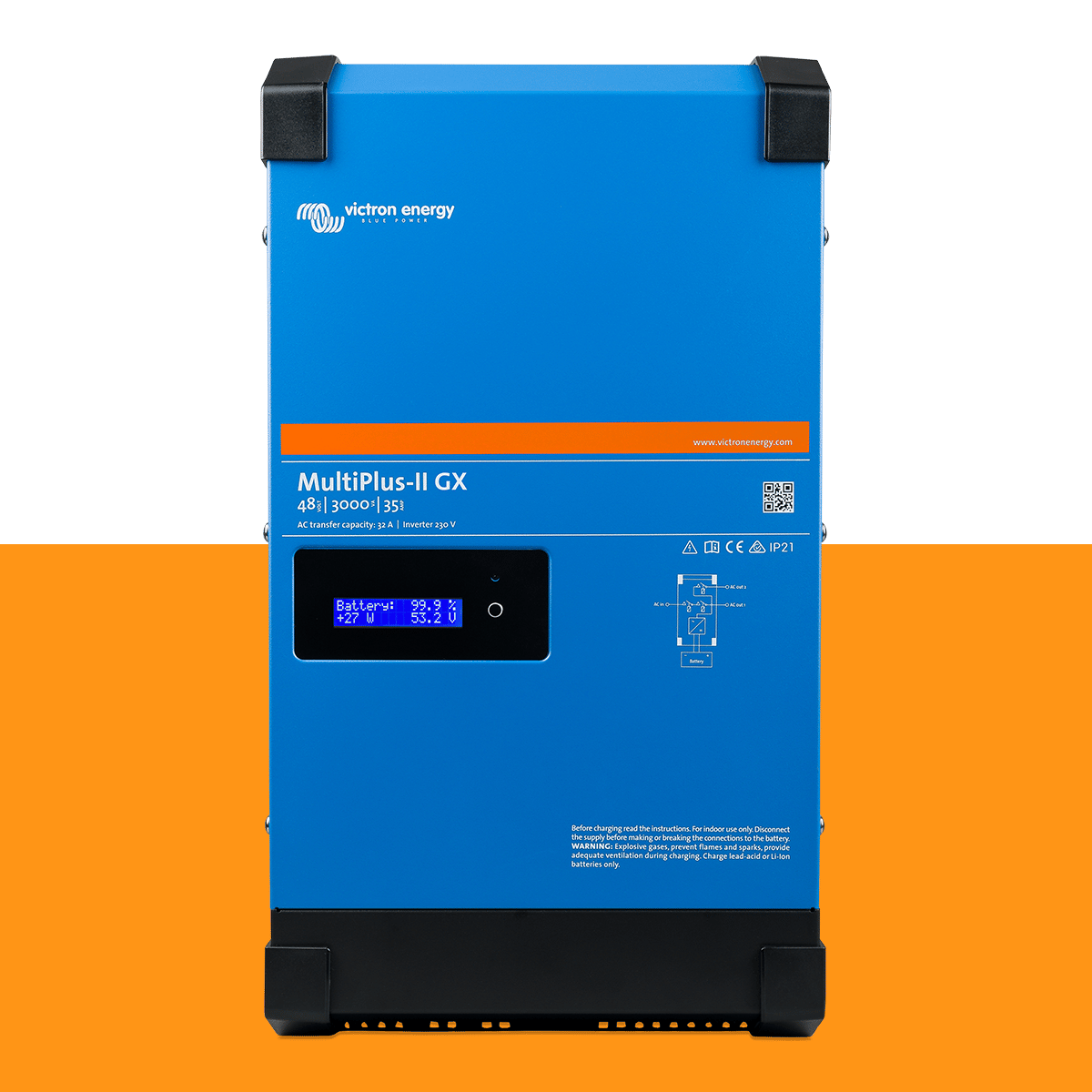 Charge your battery

from the alternator
Orion DC / DC charger is sued to charge the hotel battery from the car's alternator. Supports AGM / GEL and LiFePO4 batteries. Provides the correct charging algorithm and prevents too fast charging. It is operated by phone and the Victron Connect application. Unlimited power thanks to parallel connections.
It automatically recognizes when the car's engine is on and starts charging. Charging stops automatically when the engine is stopped.
A wide selection of Victron Energy charging regulators allows you to match the power to the demand. The ultra-fast MPPT power tracker provides increased shadow charge power by up to 50% than clasic PWM controllers. All Smart version controllers are managed by phone and Victron Connect application. Regulators work with the voltage selected automatically 12V and 24V, as well as 48V.
Thanks to the connection of bluetooth and Ve.Network, many regulators can operate in parallel with one battery.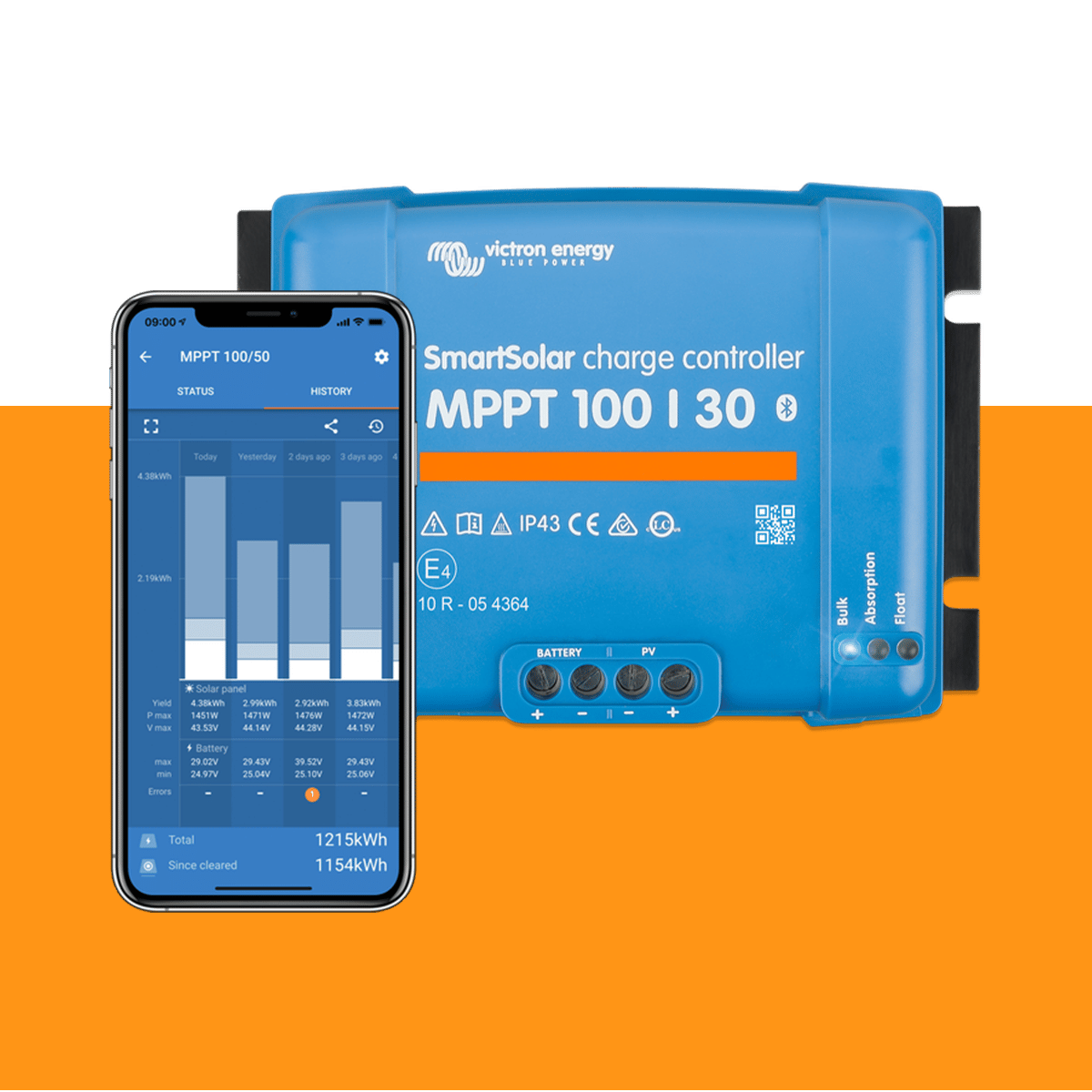 Lithium batteries allow up to 2,500 charging and discharging cycles. Their service life is up to 20 years. After discharging, they do not need to be recharged like classic AGM / GEL batteries. Low weight and high current efficiency up to 200A with 100Ah of continuous current.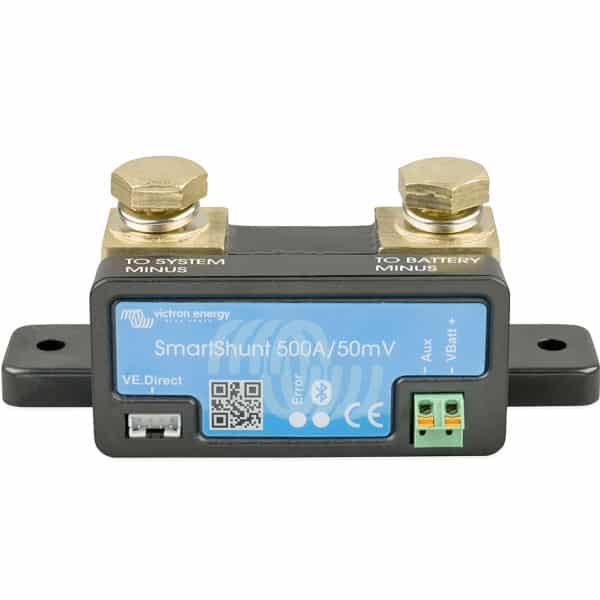 BMV and SmartShunt devices alow the measurement of all currents entering and leaving the batteries. They can count the number of cycles and % of the remaining energy in the battery. Managed via an external LCD display or a smartphone.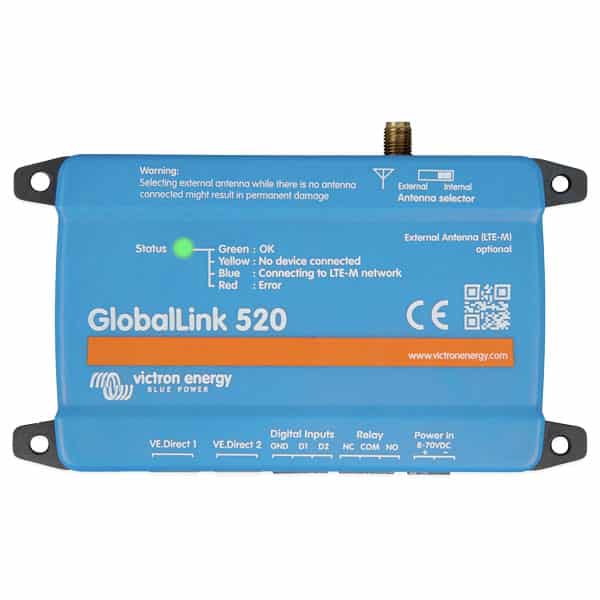 It is enough to connect devices such as regulators, inverters, multipliers or measuring shunts to the GX unit and the rest of the configuration will take place automatically. Thanks to the GX unit, you will be able to see everything on the Internet.