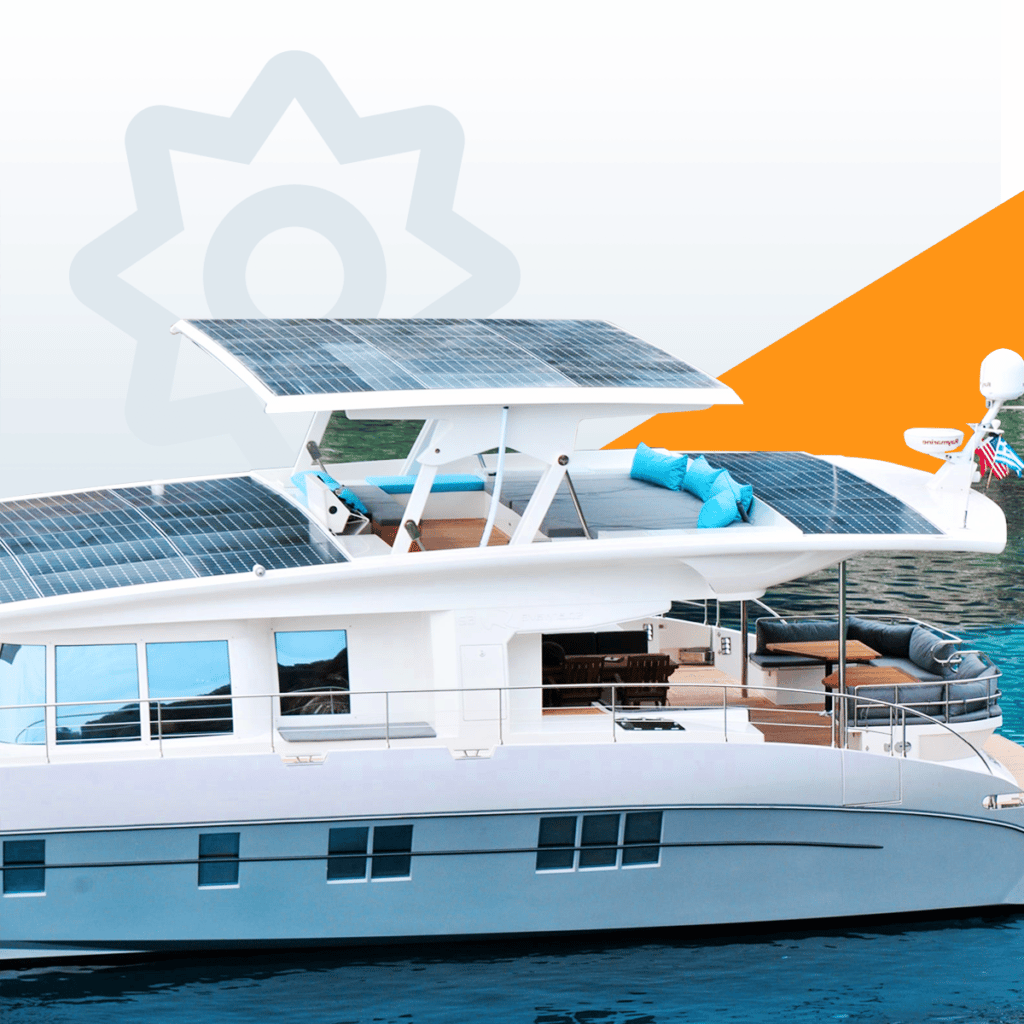 Whether you are going on a short fishing trip or planning a cruise across the ocean, you will need a reliable source of energy that will allow you to fully taste every moment of your adventure. However, we at Victron believe that reliability is not enough.
We place our faith in Optimal Energy. In our opinion, the boat requires an intelligent electrical network that is able to face whatever challenges lie ahead. An installation with unmatched reliability, almost maintenance-free and extremely cost-effective. This is what we mean by Optimal Energy.
In congested harbors and marinas, there can be significant voltage drops in the external power supply. Some generators are not capable of producing ac current of adequate values. Victron inverters / chargers have earned a reputation for excellence in efficiency. They eliminate such problems by turning a bad power supply into a perfect one.
There are specific challenges for solar panels on boats: limited space and the shadow of the rigging. Their performance fluctuates minute by minute. Victron solar controllers use super-fast maximum power point tracking to squeeze every drop of energy out of the panels.​
Whether you're on board or at home, you'll always have full control of our smart devices. One glance is enough to find out about the power supply. You can even spot and fix faults from home. If you do not have internet access, you can use the GlobalLink 520 module with a built-in sim card and a 5-year subscription at a low price.​​
Got any questions? Contact
us